What we hear from the industry...
"Depot management leaves me with continual constraints on my time"
"This isn't really what I do, and beyond my job description"
"I often feel like I have no control of contract staff or the project"
Using a mixture of experience and best practice we bring together the right management, team leaders, engineers and competency assessors to deliver projects on time and on budget.
Our experienced project delivery talent will offer you a 360° managed service.
We'll manage and deliver on all stakeholder expectations.
Delivering on time and on budget requires superior supply chain management.
Teamwork makes the dream work!
Teams are made up of multiple layers of competence and management. We have bespoke cloud-based project management systems to support a project and give 24/7 visibility to our clients on project progress, safety and cost.
Here's what our game-plan covers: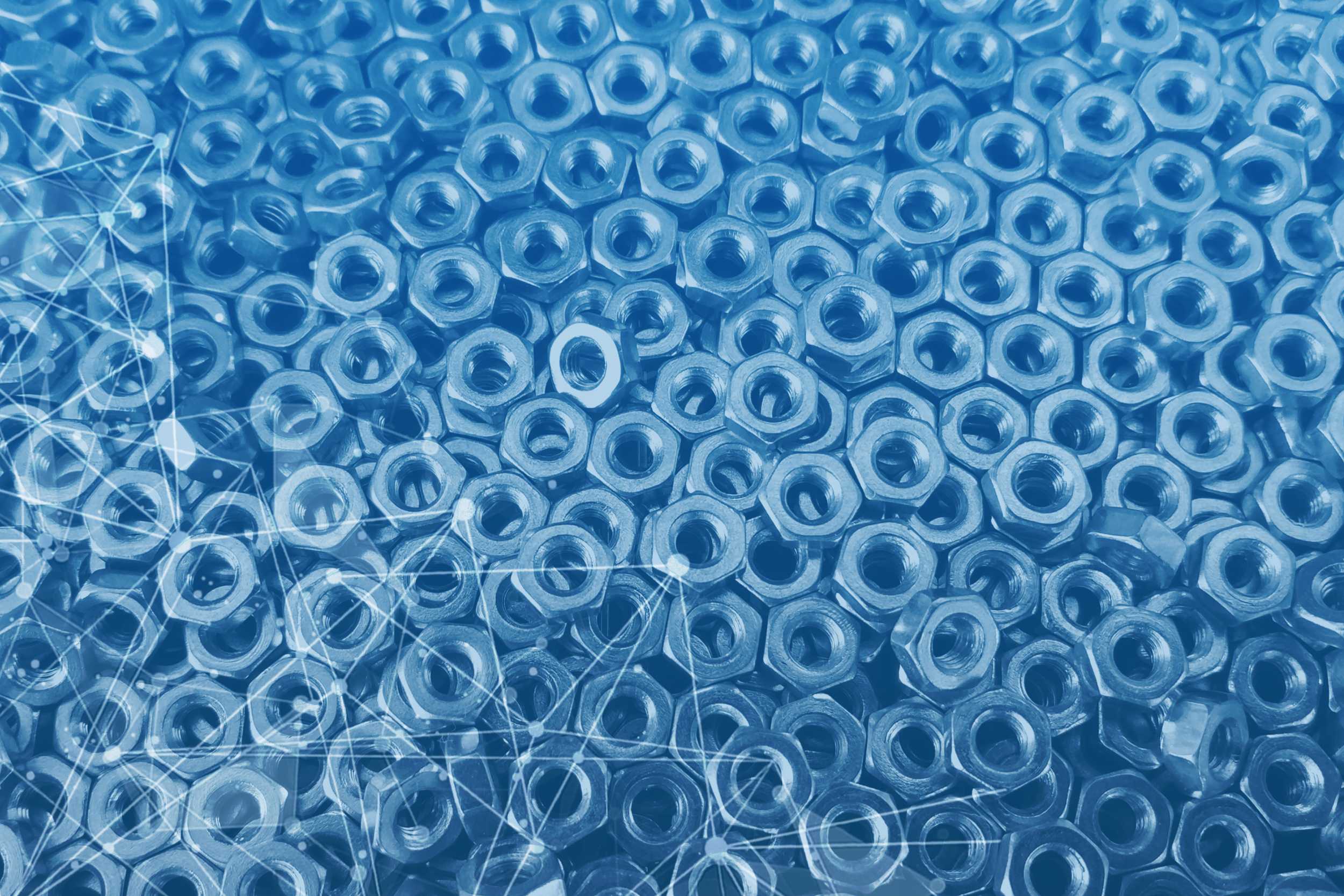 Materials

---
TXM Projects have a large variety of key suppliers to support the full range of activities and tasks we complete for our customers; some "Safety Critical" other "None Safety Critical". All suppliers of Safety Critical products or services shall be assessed for compliance to Rail Group Standards (GMRT2450, Qualification of Suppliers of Safety Critical Engineering Product and Services) in accordance with the criteria of the supplier information questionnaire. The assessment is based around the supplier's management system and quality performance, records of assessments and the approval scope to be maintained by us.

Health & Safety


---
We recognise our responsibilities for health and safety and regard the promotion of good measures as a mutual objective for management & employees at all levels. We realise employees are the most important asset and endeavour to ensure the health and safety of all persons at all times. TXM Projects are committed to continually improving our health and safety performance by having robust well controlled policy and procedures. We conduct and record risk assessments in compliance with legal requirements. Our procedures are based on the widely recognised principal of "Five Steps to Risk Assessment" promoted by the Health & Safety Executive (HSE). We are certified to OHSAS 18001.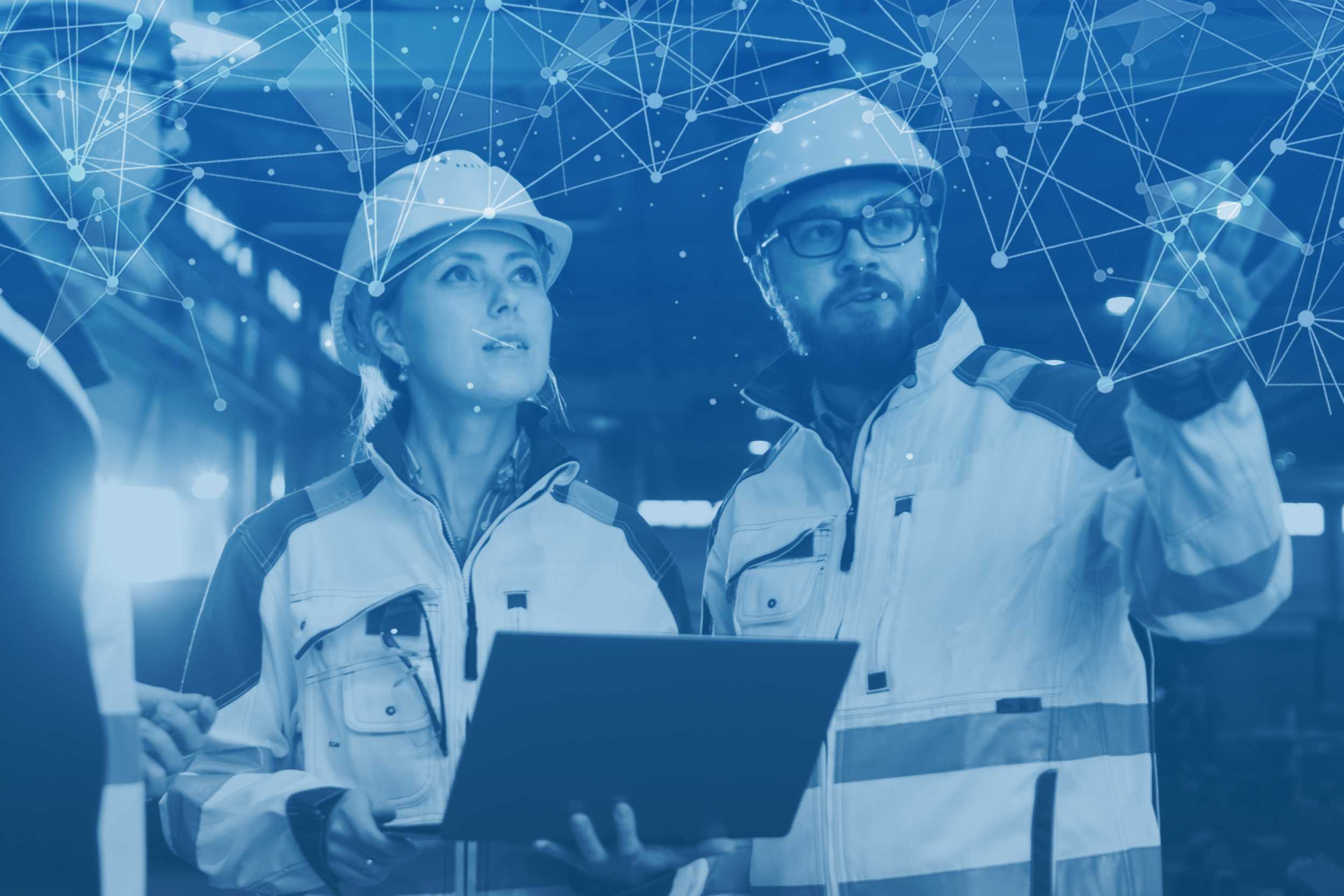 Project

---
Our TXM Projects Quality Management System has achieved ISO9001, ISO 14001 and OHSAS 18001 certification working to complete customer support on Project Management of Engineering support including upgrade, modifications & refurbishment programmes on the railway rolling stock.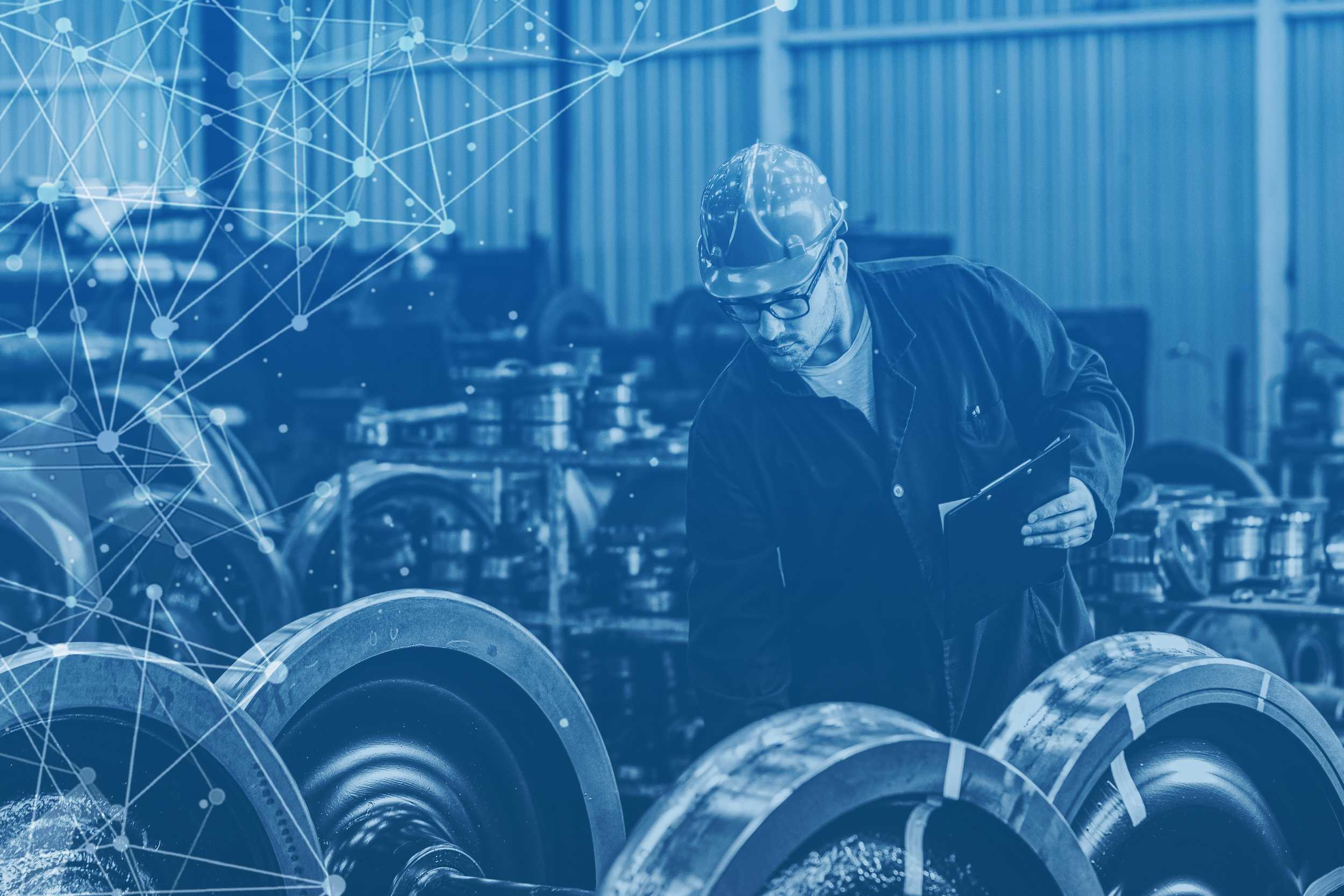 Production

---
Our production process is a combination of various material inputs, engineering design, activities and completion of tasks to create the output required by our customers. We can work with fixed teams within the same location or flow vehicles through a flow-line critical path system with dedicated multifunction teams, focussing on repetitive tasks and working to a given takt time/drum beat.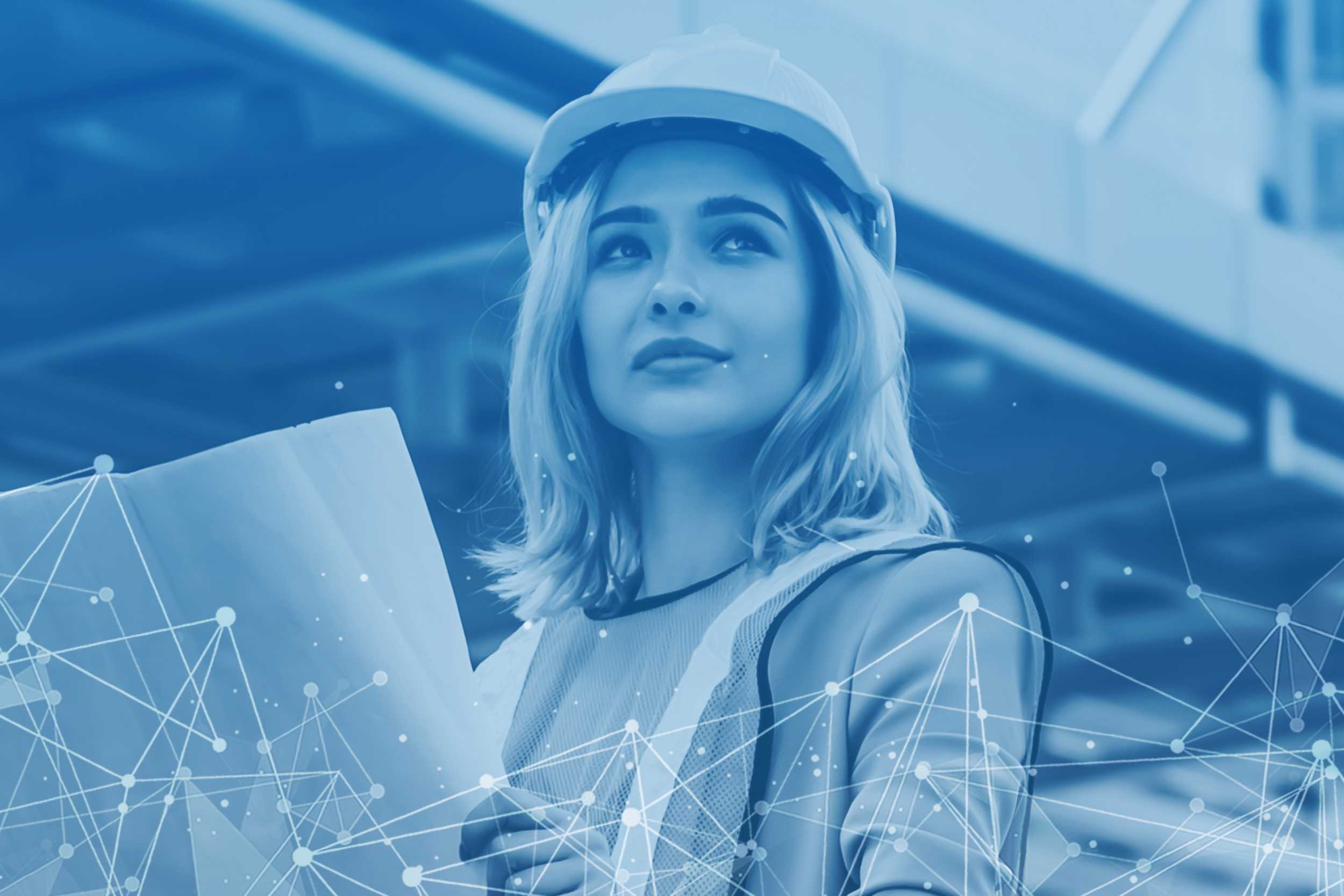 Engineering
---
TXM Projects has an Engineering Director to oversee all elements of our business where a design or engineering process is required. We would outsource this package of work to a number of preferred design houses working together to achieve the required outcome.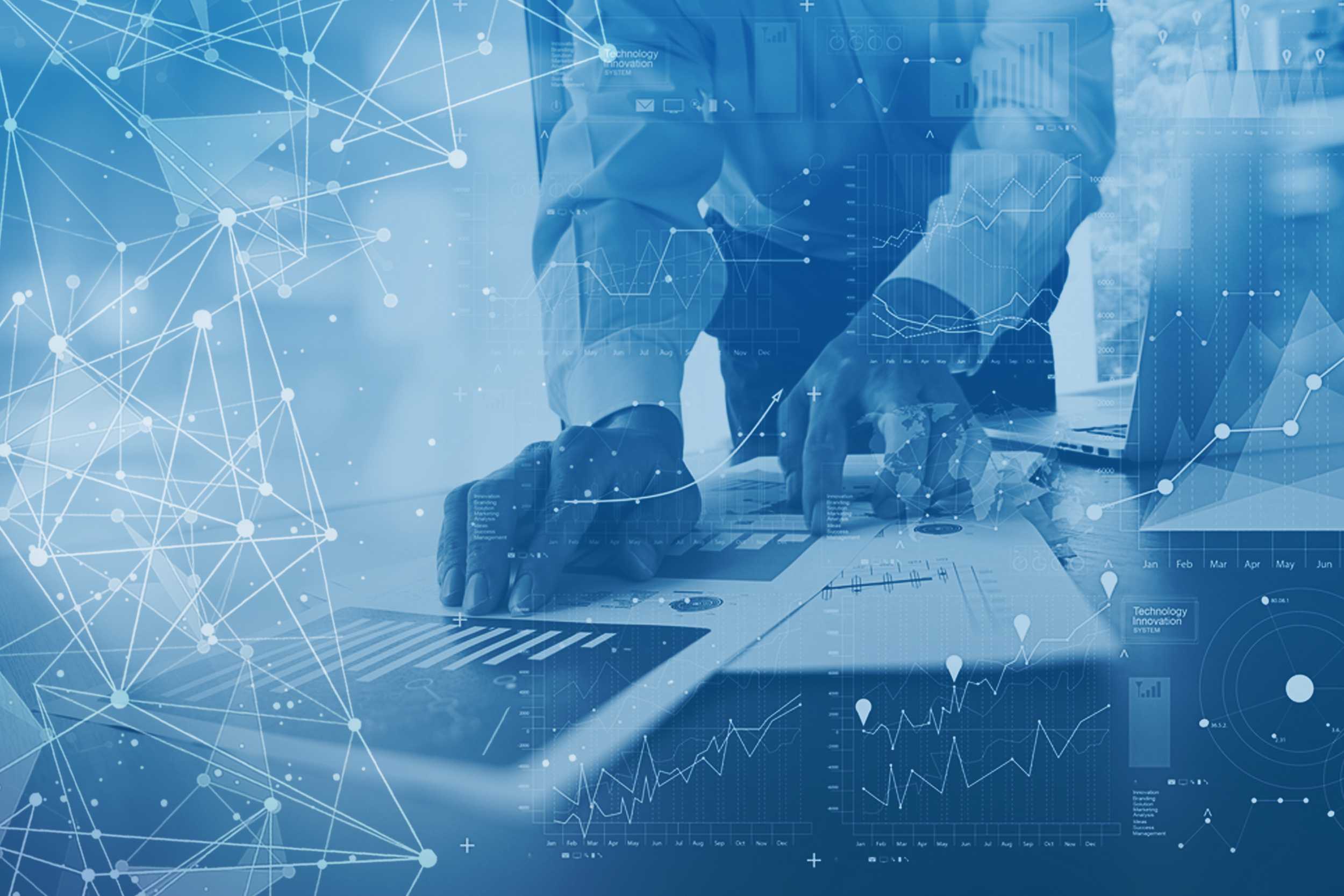 Industrialisation
---
TXM Projects have regular industrialisation reviews of the level 5 plans. This allows the teams to review performance and make the changes necessary to improve output or balance the line, ensuring timely synchronised completion of all activities to the required output.