What we hear from the industry...
"We don't design inhouse, so we need an experienced solution"
"I need expert insight to help me approve and sign off designs"
"How can I access talented mechanical and electrical engineers?"
We offer full design solutions with a widely acknowledged reputation for multidisciplinary design services. We provide engineering and project design for all aspects of traction and rolling stock overhaul as well as systems, and communications installations.
Our input starts from conceptual design, detailed design and implementation through to construction and installation. We offer a team of highly skilled experts to manage the project efficiently and deliver a cost-effective operation.
It's in our name we go The Xtra Mile!
Single point of contact for all project controls.
Highly experienced in delivering engineering solutions and designs.
Our solutions are bespoke, so we're flexible to arising issues or design change.
We've got you covered!
Working with recognised and respected partners across the engineering design community. We can deliver support during the bottleneck stages: leading up to the installation, during the design and throughout the engineering phase. We can take out the short-term peak workload requirements for businesses by taking the design of solutions with their partners under a single point of control, working collaboratively with all stakeholders to deliver on time creative solutions.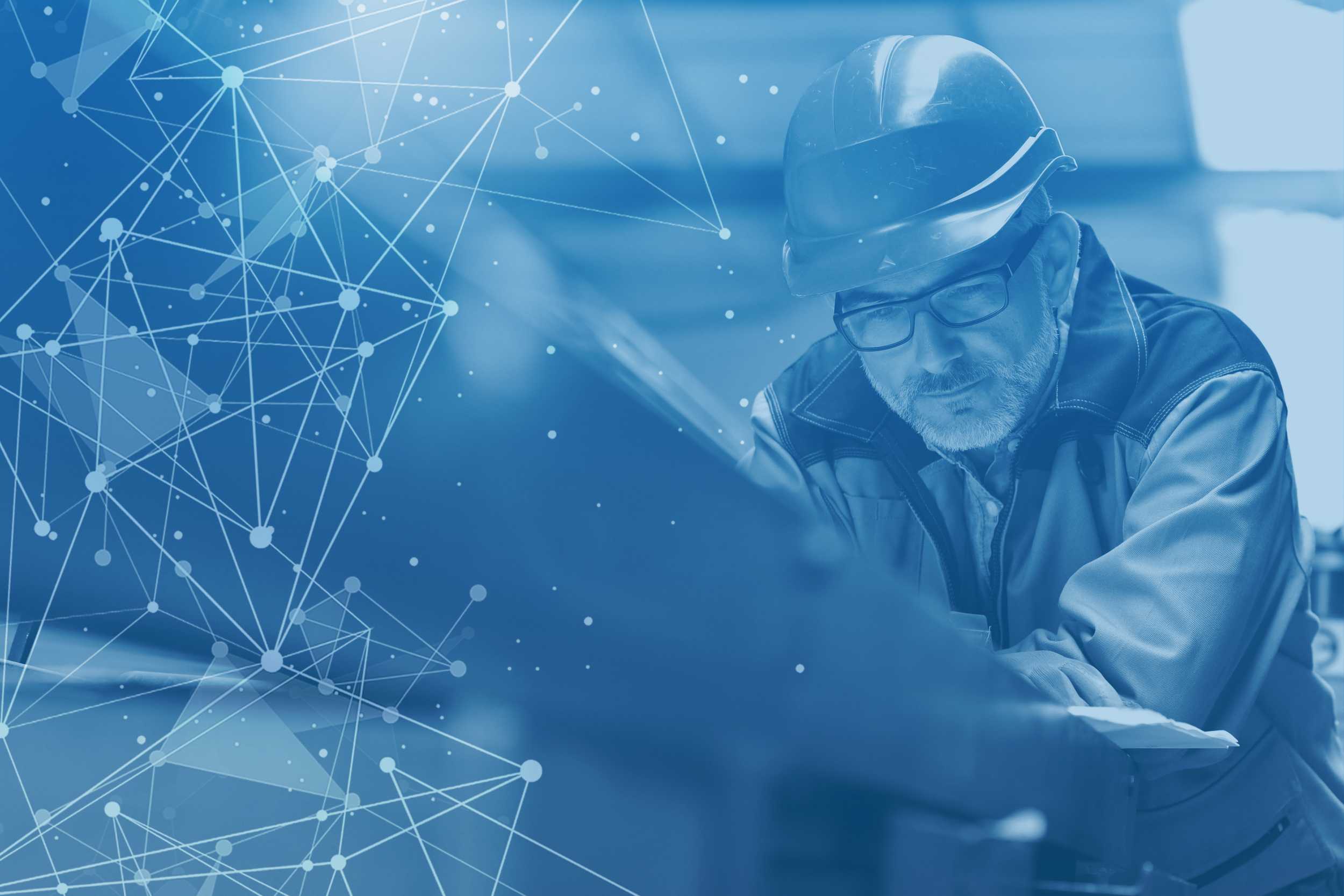 Work Instructions

---
Those working within the rail industry are responsible for the safe construction, installation and maintenance of products to provide a safe and reliable railway for customers. The rail industry has a high level of safety critical work activities, requiring a disciplined and responsible approach, with clear instruction for all operators.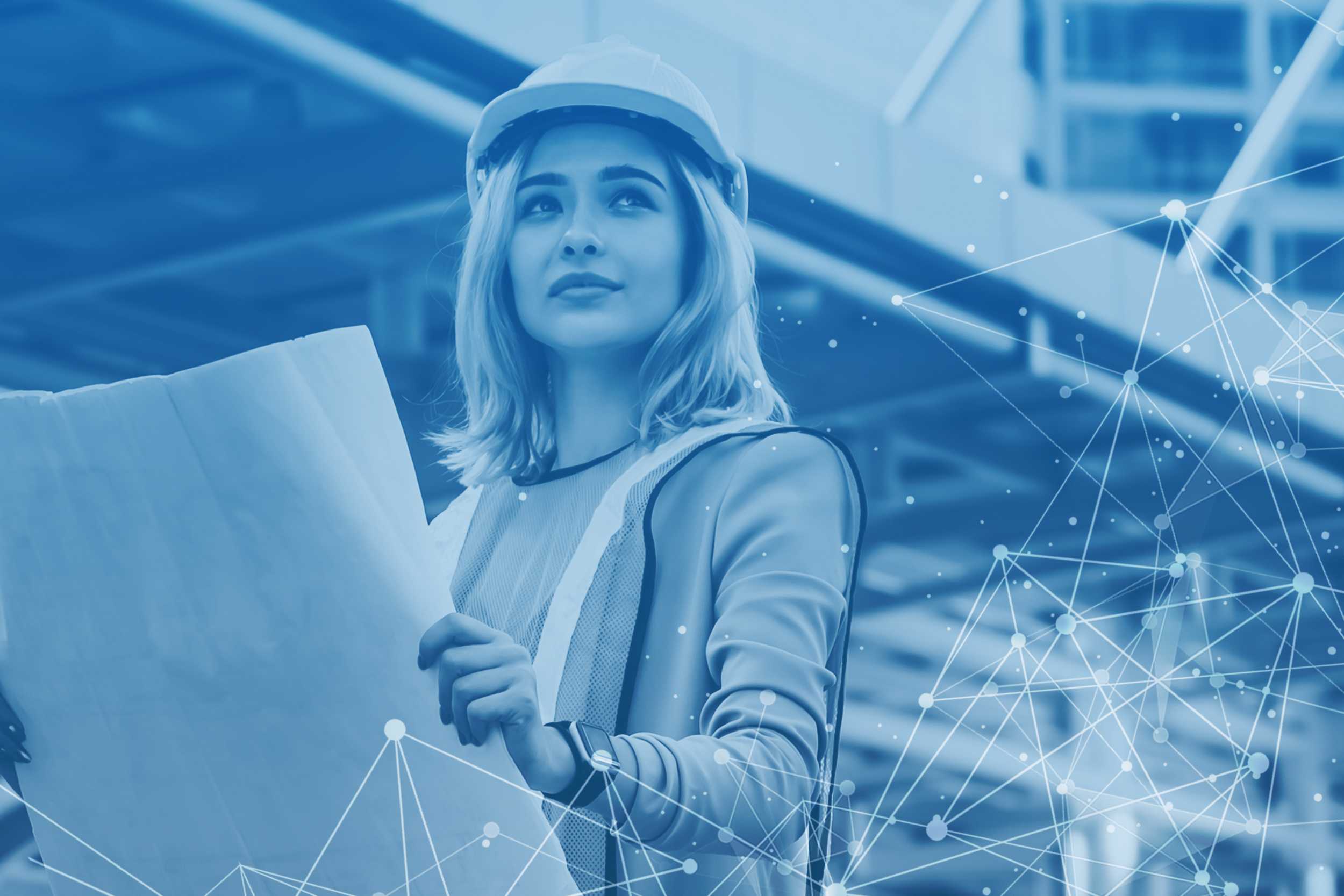 Schematics

---
Schematic drawings are clearly detailed diagrams of an electrical or mechanical system. They are a top-level focus drawing and describe how something works and/or how individual parts interface.

Schematic drawings are often used in a concept or early design stage to outline a design and its principles. We will create electrical and mechanical diagrams in CAD. These are usually created in a 2D format using software such as AutoCAD. We are able to draft schematics from scratch, based on sketches or revise existing schematics to as-installed based on red-line mark-ups. We will produce electrical schematics, mechanical schematics and piping instrumentation diagrams (P&ID).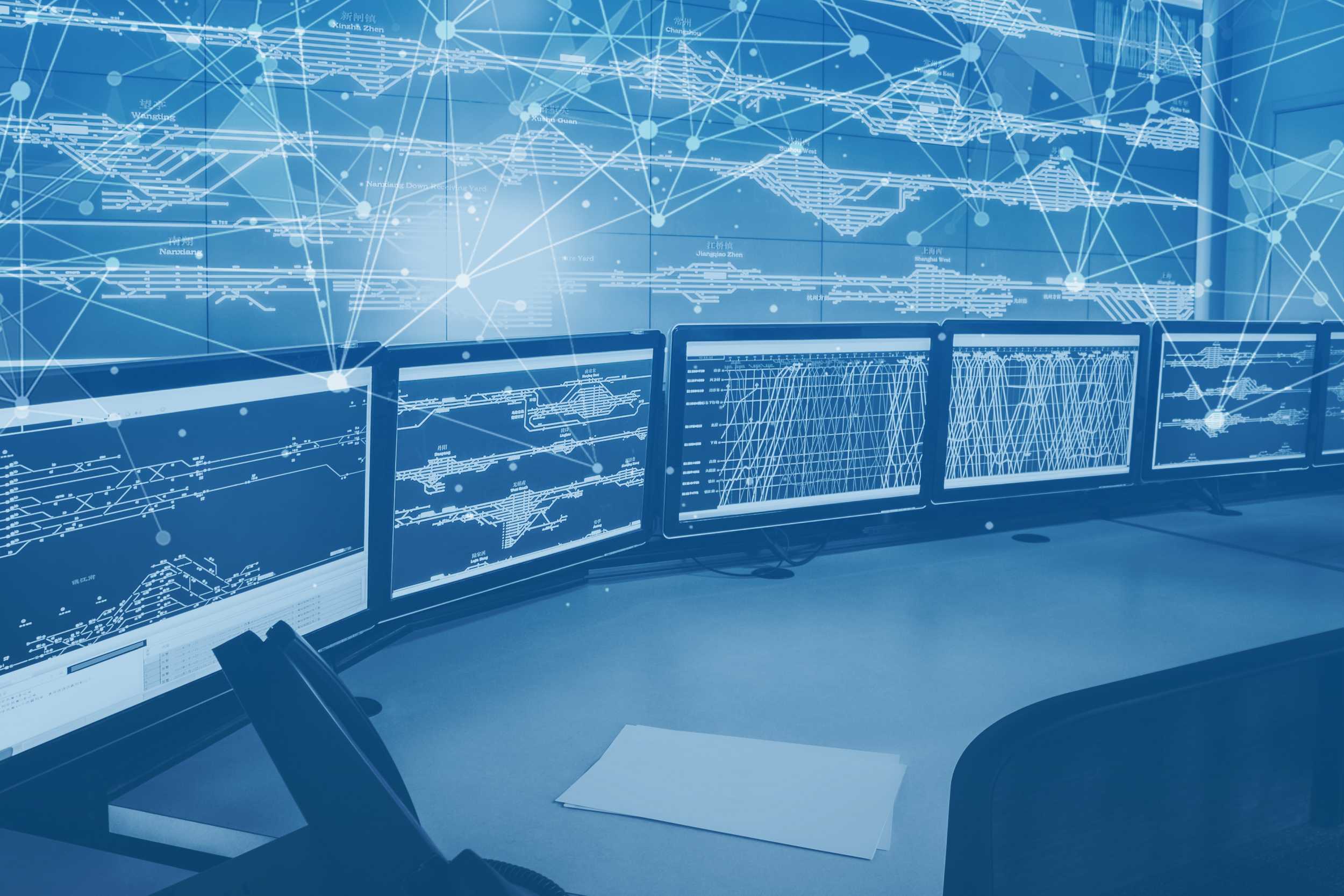 Testing Instruction

---
The Testing defines the purpose, scope, procedures and schedule of activities for the operational testing (OPT) of new software release or system integration.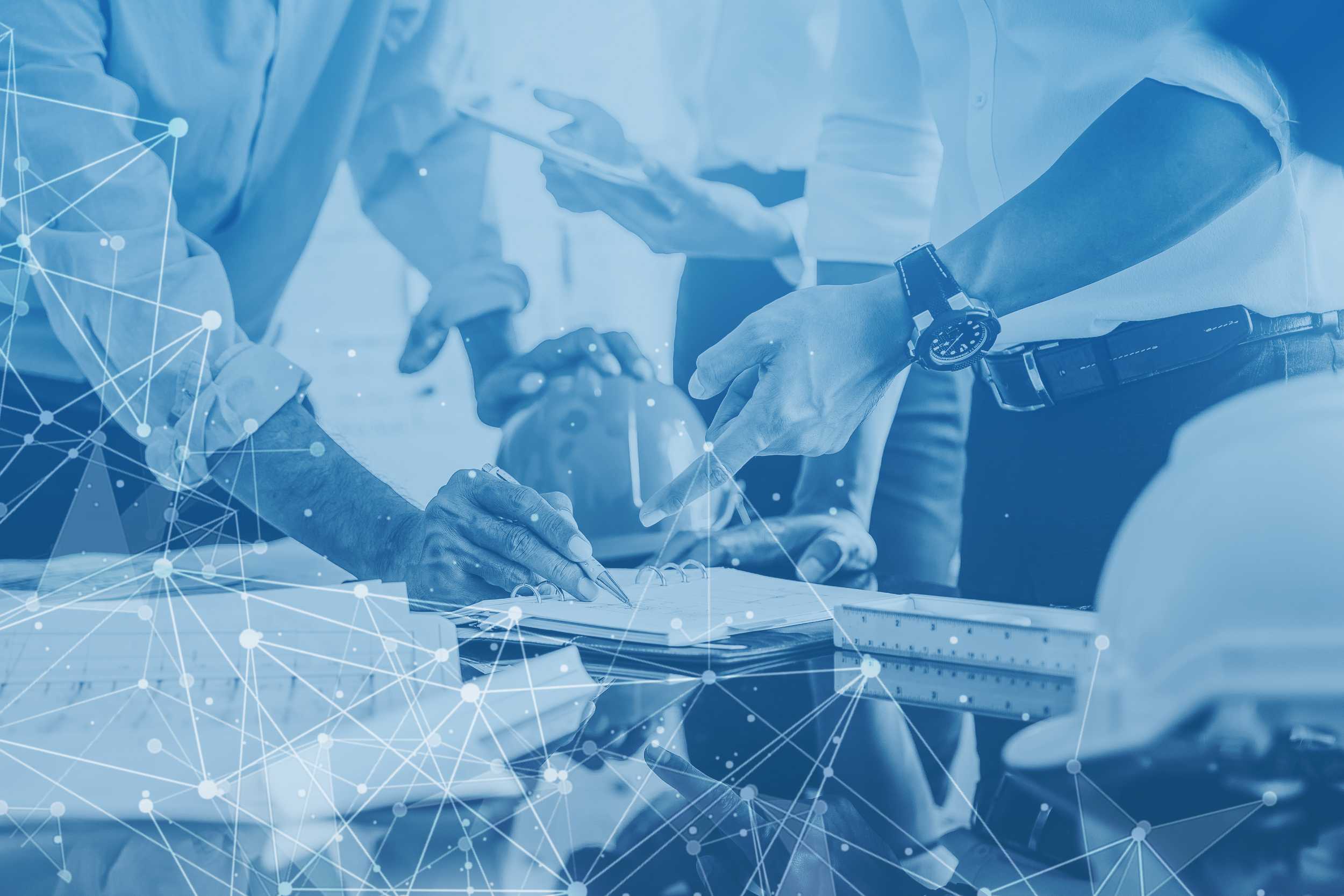 VMI & VOI

---
We have extensive experience in the development, creation, issuing and updating of train maintenance and overhaul manuals.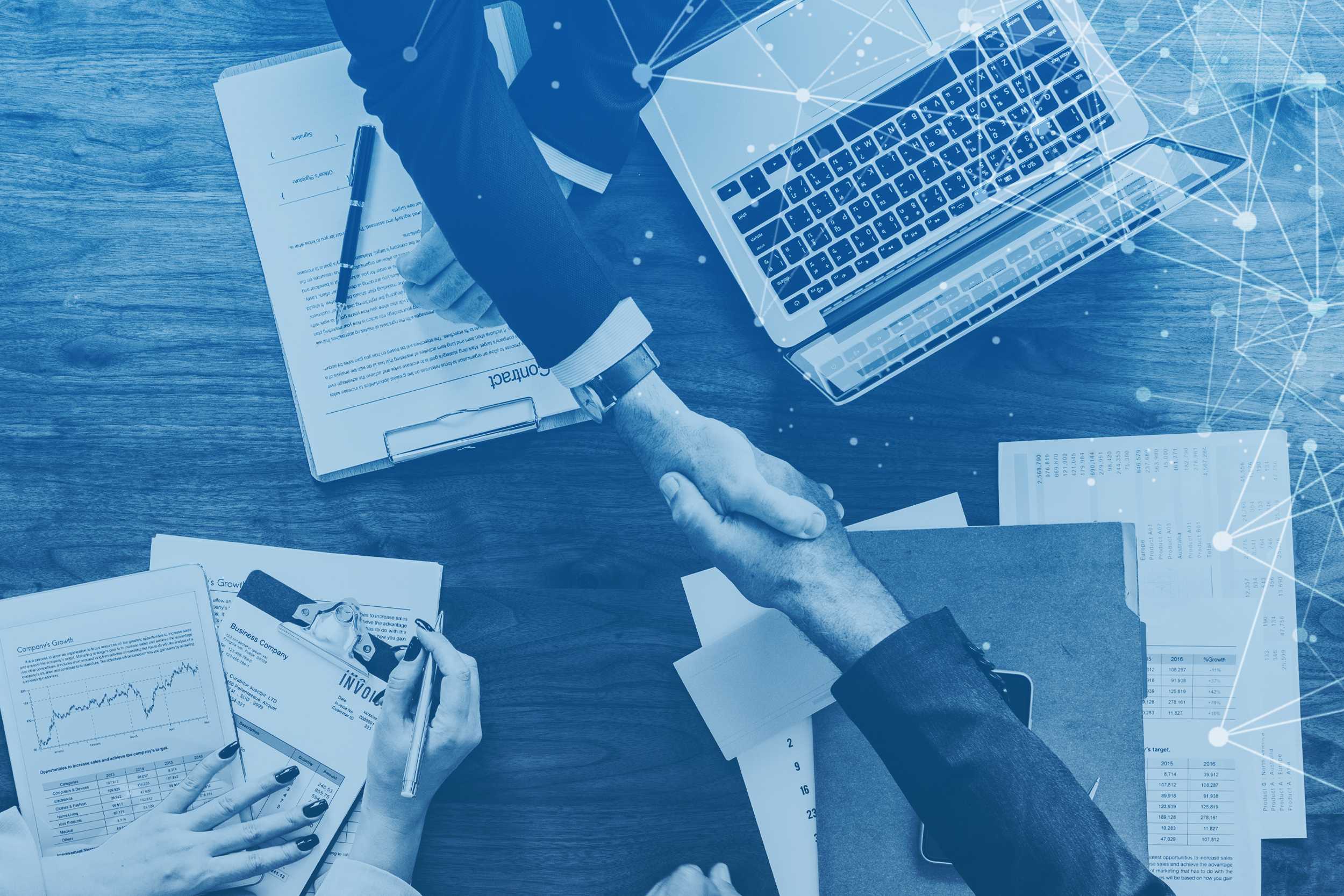 Approvals
---
As part of the final service, our engineering partner has the flexibility to meet the needs of operational risk management across the rail industry and provides a critical link between governance and compliance and operational risk planning.