What we hear from the industry...
"We don't have time for this specific type of work"
"This isn't really what we do, and we're not resourced for it"
"These are specialist repairs, and we don't have the experience to cover them"
Vehicles require overhaul and maintenance from time to time. We have the right resources and project management teams to be able to deliver the peak workload of a heavy overhaul. Whether it's the management of spares, creation and application of VMI's, component supply chain repair cycles and updates to manuals, we've got you covered.
Our clients also take advantage of our maintenance support services. Accumulated competence, together with optimised maintenance planning, implementation, management and control of maintenance activities has translated into optimal availability, reliability and maintainability of the fleets we have worked on.
We're dedicated to keeping your resources managed and completely covered.
We value talent and execute excellence with some of the top industry technicians.
We remove the migraine from supply chain management.
Heavy Maintenance Components
TXM Projects system solutions cover the whole range of components for train maintenance, including engine, transmission and control electronics. Be it light rail, monorail or metro vehicles, regional transport or high-speed trains, we offer solutions for every application. In close cooperation with our supply partners and customers, we adapt our capabilities to any given purpose and situation, always keeping an eye on the safety of passengers and train.
Key components that we have worked on are: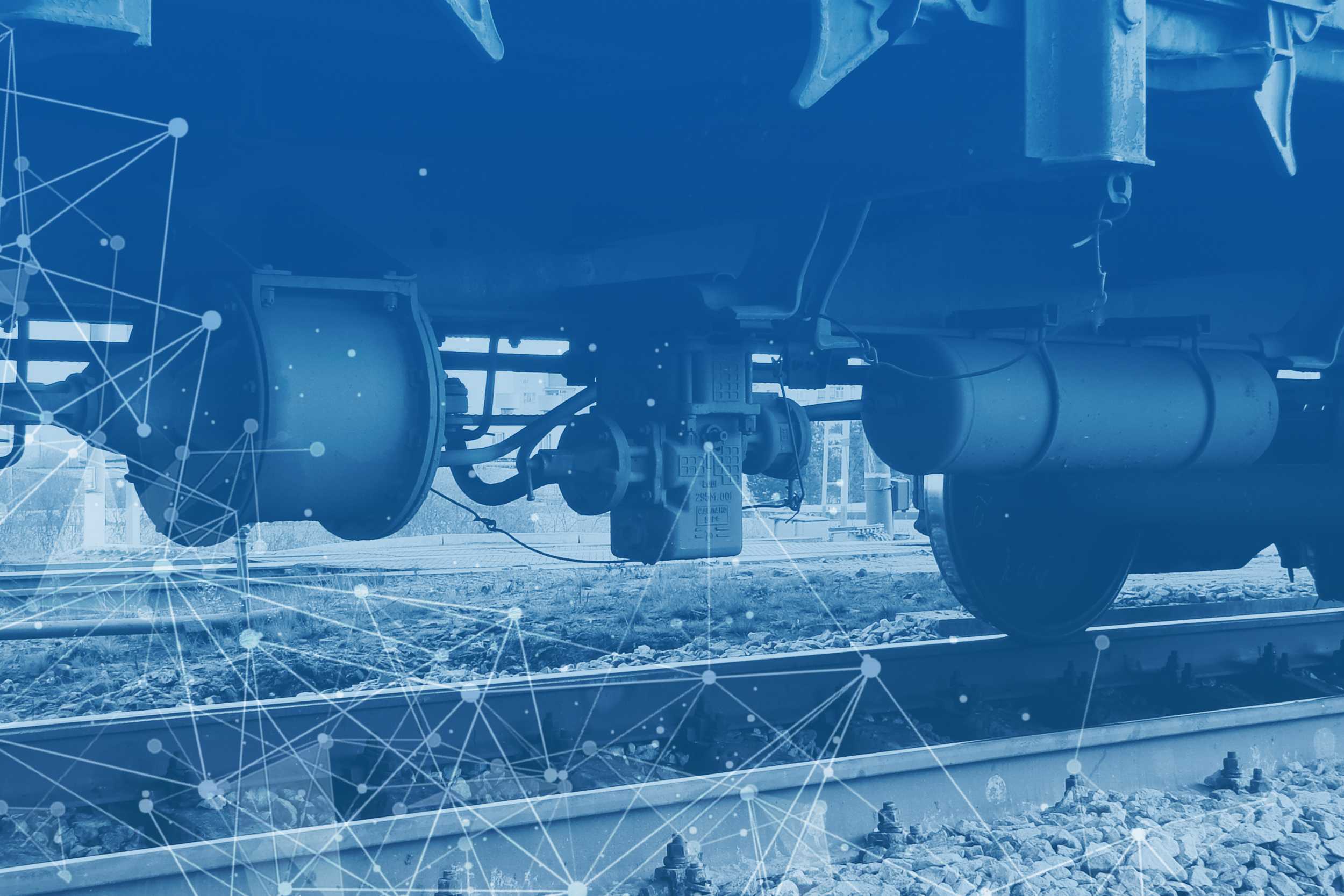 Air Systems

---
Air systems are safety critical and require close attention when overhauling to ensure they seal tight to deliver maximum performance. Modern trains rely upon a fail-safe air brake system. We realise the critical nature of these parts therefore offer our customers the very best levels of quality and service.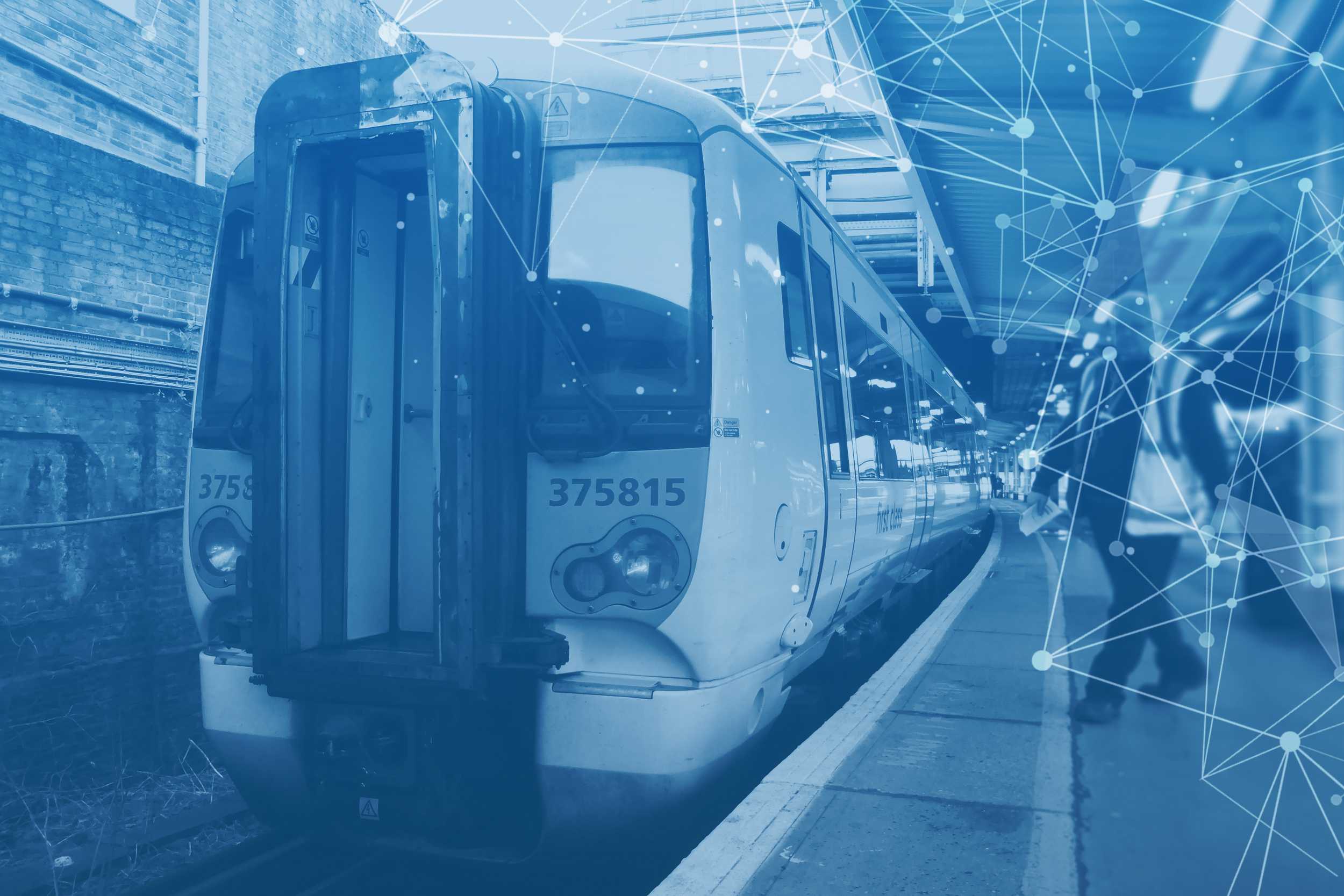 Gangway Ends

---
We have a wealth of experience in successfully undertaking component refurbishments for a wide range of train operating companies. Replacing major safety critical elements like gangway ends has been part of the work streams we have delivered. Working closely with the supply chain and customer, we have successfully removed, repaired and replaced gangway bellows on numerous units.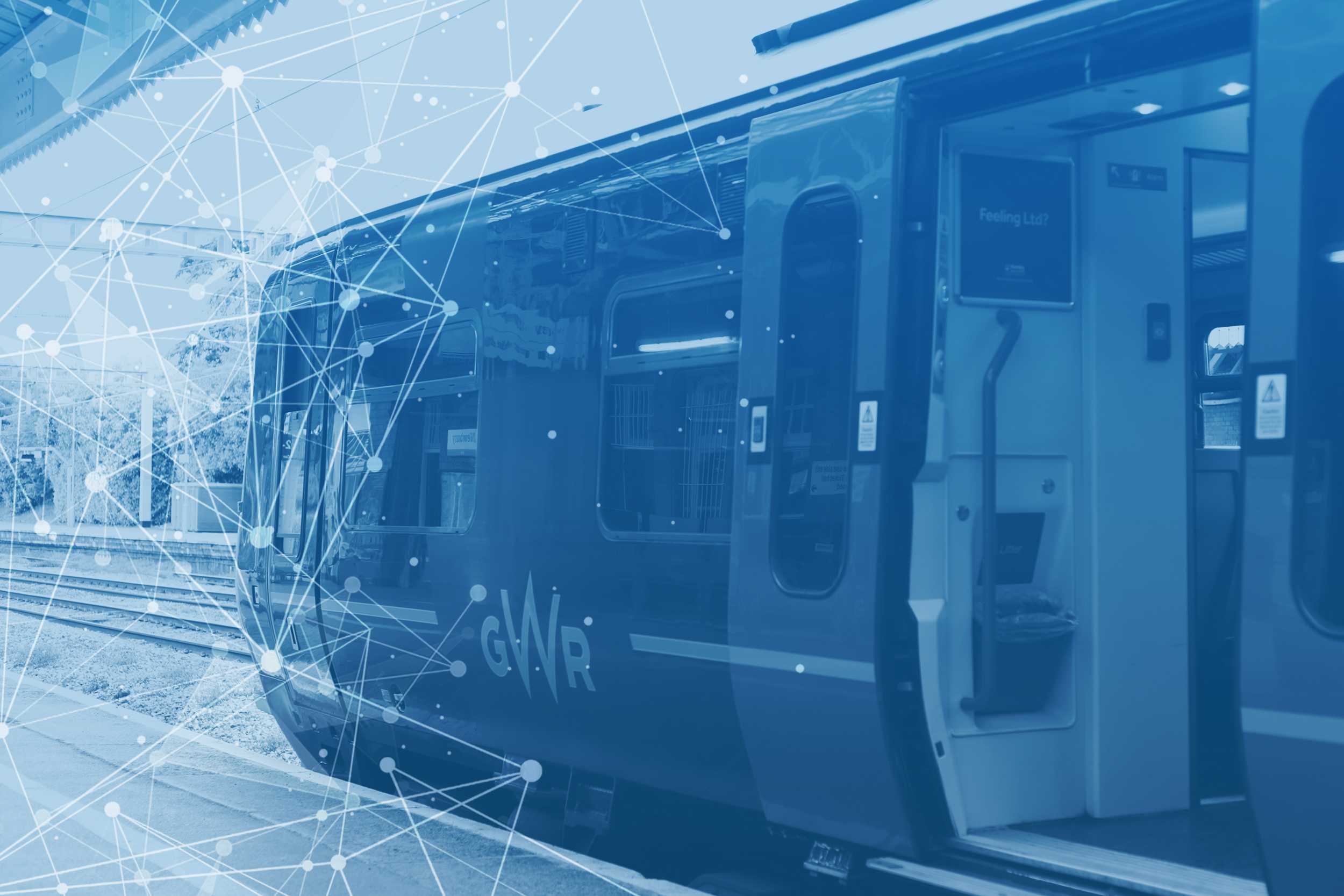 Doors

---
Drawing upon our exceptional range of skills and experience, we offer a total service. We cover the installation, maintenance and upgrades to door systems and, working closely with our supply chain partners, the overhaul of operating mechanisms, controls and door panels.

Using the most advanced technology and drawing upon an exceptional range of skills and experience; we can also offer a total service covering design and manufacture of composite doors via our manufacturing partner.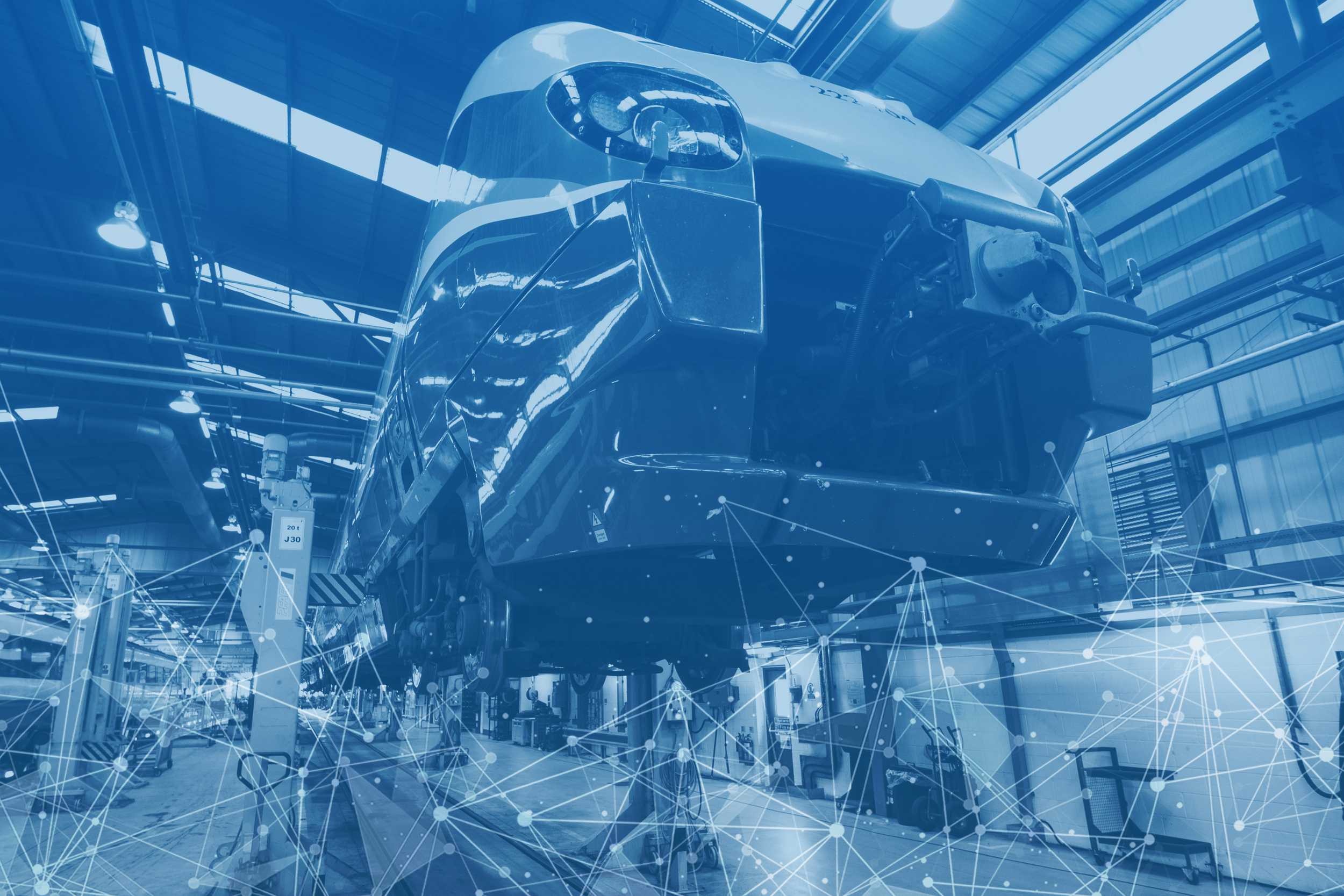 Coupler
---
Complex equipment needs to be expertly installed and commissioned to ensure longevity and continuity of service. Our installation team has provided a high-quality capability to a wide range of rail clients whilst providing safety critical competence to ensure we can deliver a comprehensive and industry-leading solution.

Customers can rely upon us to follow their own procedures stringently whilst benefitting from the added value of expert insight and problem solving, resulting in improved processes and practices. We are also working closely with an approved supplier to provide the core skills in materials technology, welding technology, non-destructive testing and traction and rolling stock engineering.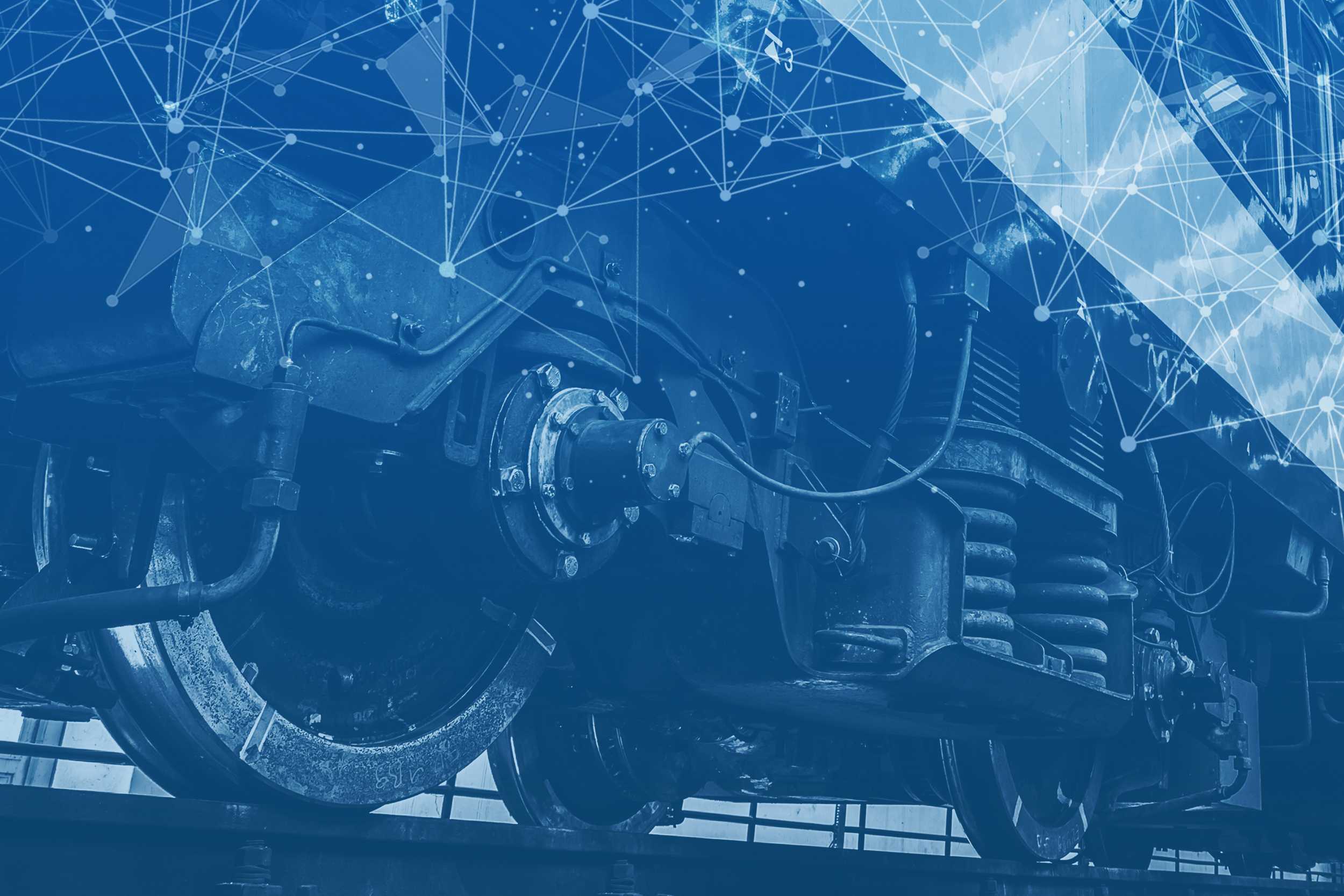 Bogies

---
Working closely with our partner, we can undertake the overhaul, refurbishment and repair of all types of passenger rolling stock and freight wagon bogies. We're able to offer our customers a fully comprehensive service including the overhaul of the wheelsets. We're also able to undertake the repair of damaged and fractured bogie frames. The workshops are fully equipped for carrying out shot blasting, non-destructive testing and repainting of bogies.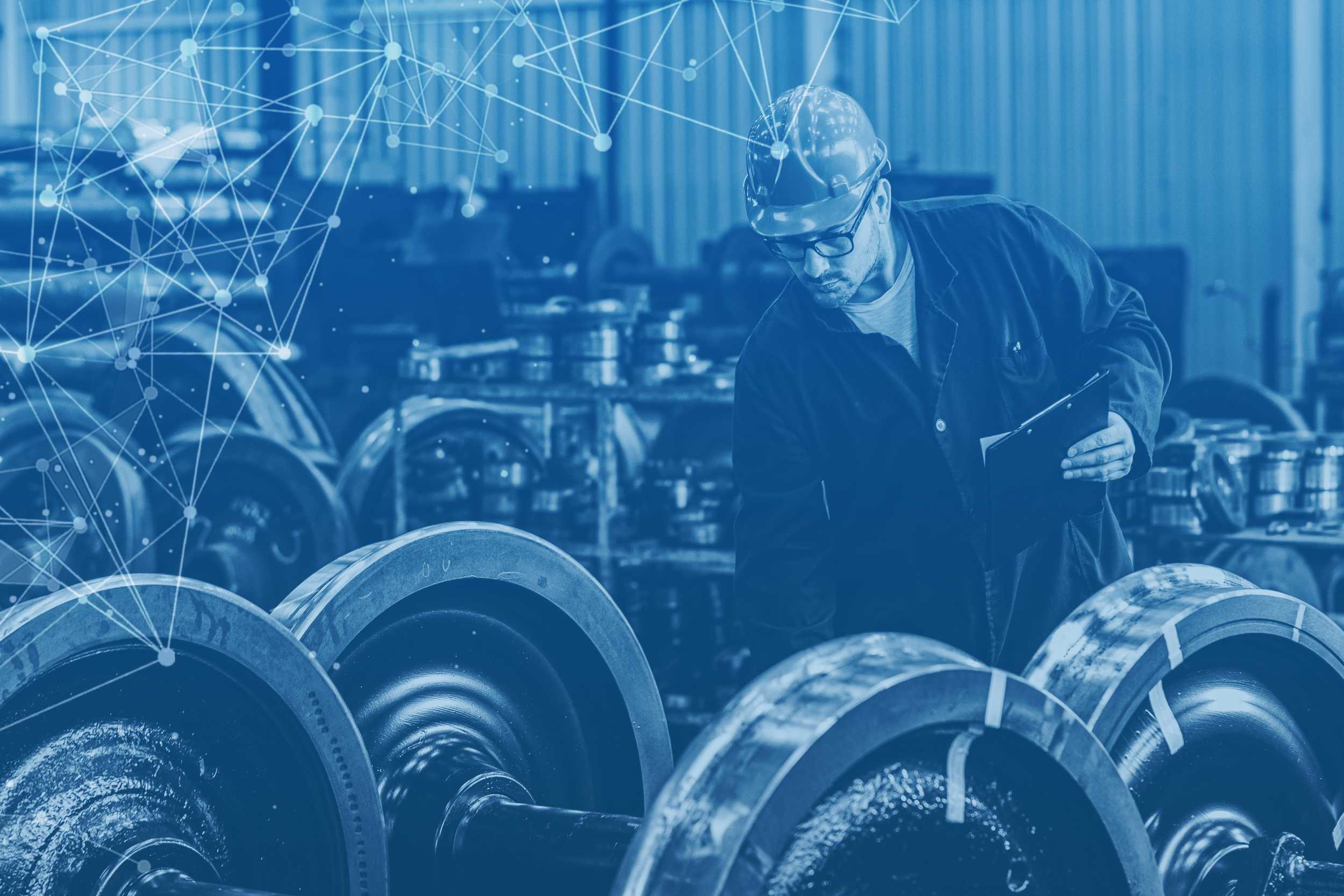 Wheels

---
Working closely with our partner, we can undertake the overhaul of all types of locomotive, passenger rolling stock and freight wagon wheelsets. Supply of power driven and passenger wheelsets, replacement of worn, components, magnetic particle inspection, ultrasonic testing, dynamic balancing of wheelsets. Work carried out also includes the re-profiling of wheelsets, re-wheeling, renewal of axles and bearings, overhaul of suspension tubes and axle boxes.