Here's how we can help
It goes without saying that keeping customers and staff safe is crucial to success in rolling stock, so TXM Projects have teamed up with partners Hygiene Pro Clean Ltd to deliver one of the most effective systems of its kind and provide you with unmatched performance.
Kills 99.99% of Coronavirus
It's a 99.99% treatment
for chemical and biological hazards from contaminated dirt to blood spills; neutralising acids, alkalis and viruses such as
Coronavirus
, Norovirus, MRSA, Flu, etc.
Approved for rail
No need to worry, our product is already approved for rail, so we can get to work right away.
Our Guarantee
We Guarantee 'clean' (neutralisation) without human error and any residual dirt or debris will be decontaminated.
TXM Projects in Partnership with HPC
Hygiene Pro Clean Ltd is the manufacturer of a unique range of Ultrasonic Atomisers, designed to deliver our bespoke treatments that optimise all cleaning and disinfection processes, at the same time, improving time, efficiency and quality, whilst also neutralising the Coronavirus (COVID-19).
Take a look under the hood
Traditional methods are extremely variable, surface applied and the quality of any clean is dependent on the operative. Due to the HPC delivery being to the volume and not linear surface, all areas are treated. This with the simplified protocol of warm water wipe down means that the human factors are reduced and quality of clean increased.
Using the experience gained, we have created a range of rolling stock partnership protocols, which have been developed to work within the extended passenger environment and are now available across the industry. Albeit professional application is required, the products are extremely safe and due to the delivery technique of atomisation, providing a safe environment for any passenger or member of staff.
OUR WORK
TXM Projects have worked in partnership with the Hygiene Pro Clean (HPC) Ltd team for nearly a decade to deliver rolling stock deep clean for a multitude of train operating companies.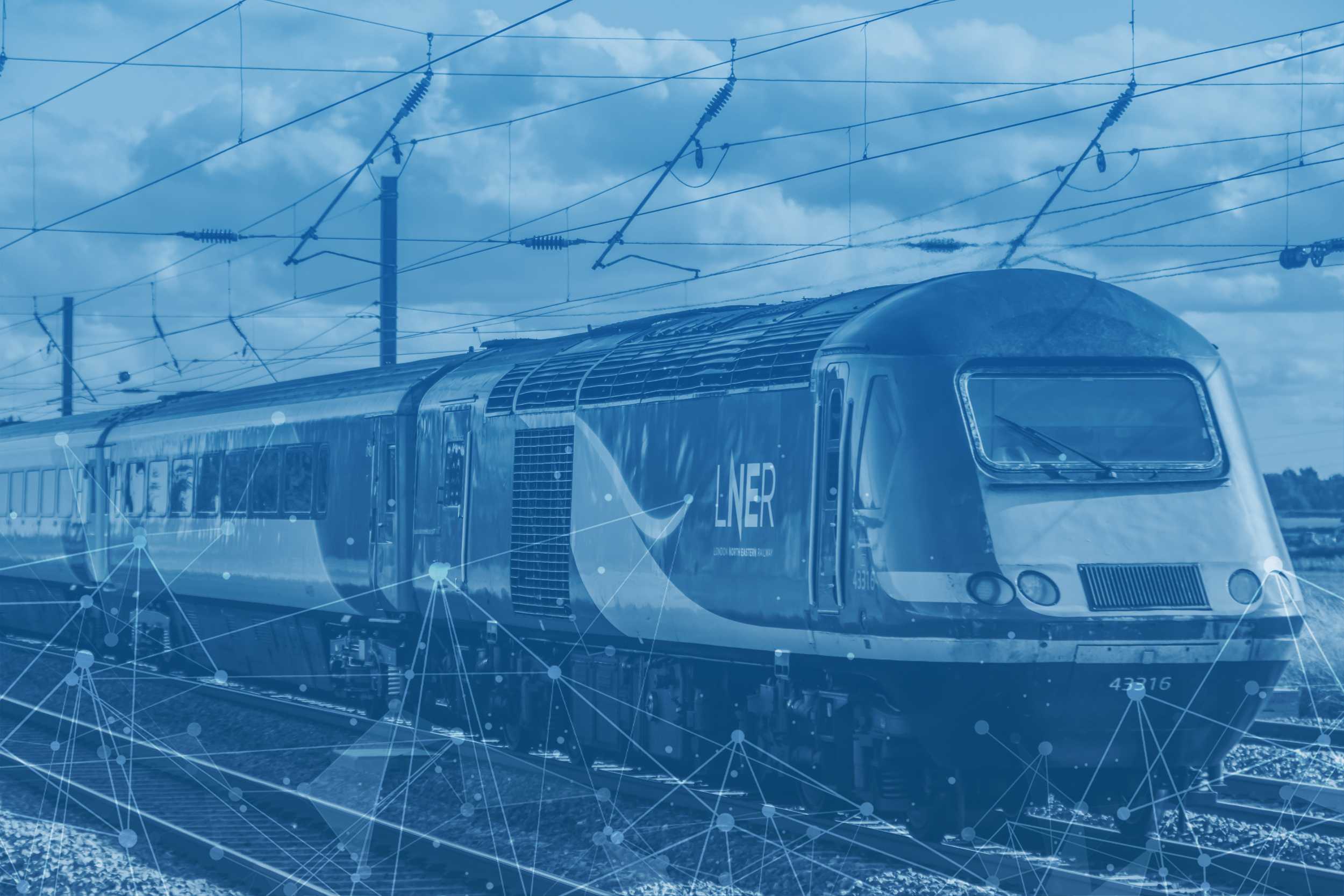 Partnership and Experience
We've developed great working relationships with most of the TOC's and built upon this with successful trial projects. We have worked and continue to work with a range of operators including:
LNER

-

MKIII catering car and toilet trial
Arriva Trains Wales

-

Class 150 deep clean trial and operational development
Keolis / Porterbrook

-

Class 319 reintroduction deep clean trial
Abellio London NW

-

Cl170 deep clean
Abellio ScotRail

-

Class 380 refresh
Bombardier Transportation, Australia

-

New train delivery and biohazard treatment