What we hear from the industry...
"We don't have the resources, time or experience to execute this project."
"We need both project and production management support for this refurb project "
"Where do we start? We lack the experience to deliver a project of this size."
We take worn out or rebranded fleet interiors and upgrade or refurbish them, helping to return them to their former glory.
Tasks typically include an examination of units and where needed or requested, leading to replacement, refurbishment, redesign or deep cleaning of all interior components.
Our production managers can oversee and take responsibility for the entire project.
We're able to deliver both full refurbishment and system installation simultaneously.
We're your 'one stop shop'. We'll do the heavy lifting for you so you can get on with what you do best.
We've got you covered!
Below we've highlighted 7 core areas we cover as part of our Turnkey Refurbishments Deployment; describing the activity involved and where we've executed excellence in the past.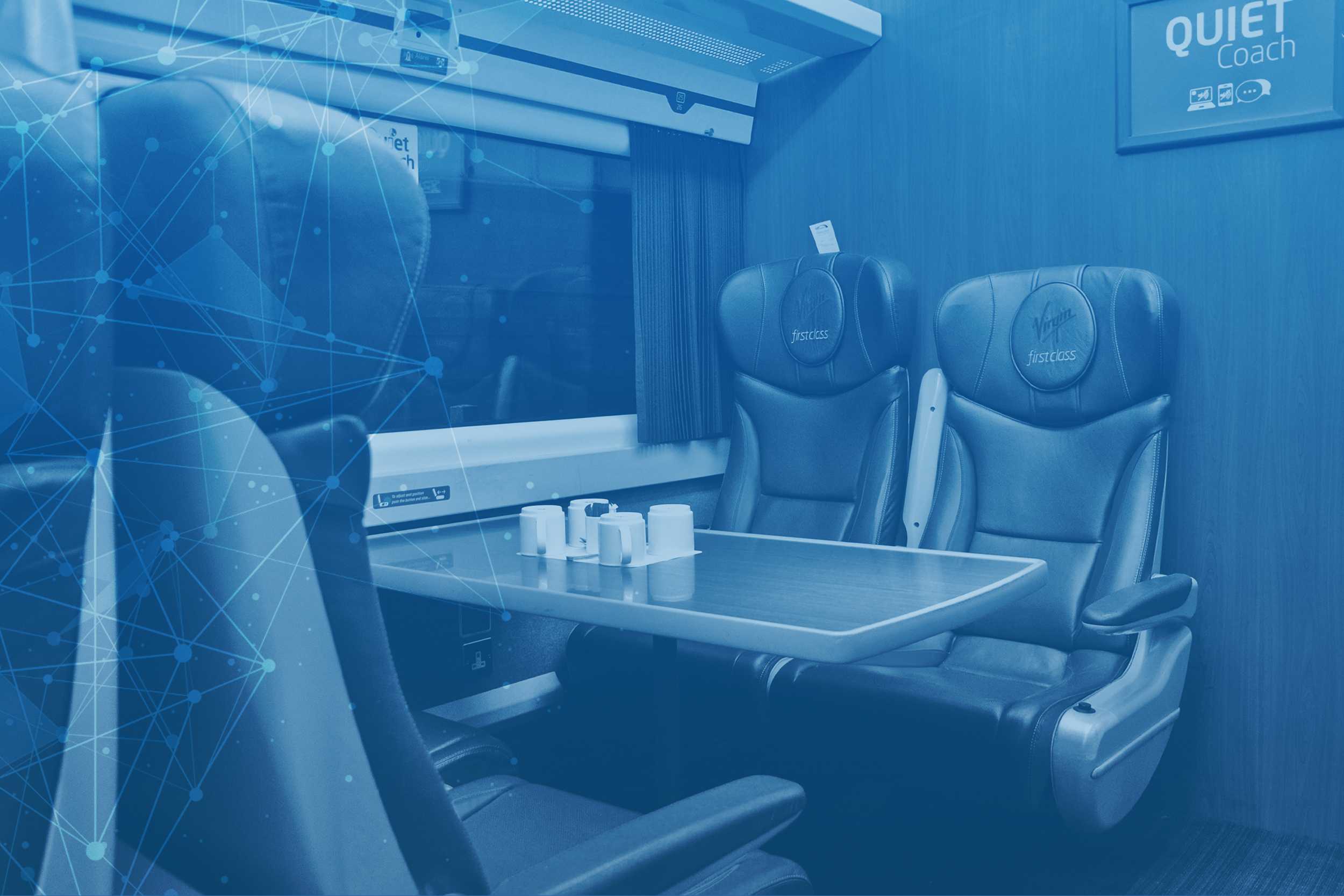 Seats
---
As part of major refurbishment projects, TXM Projects have a wealth of knowledge and expertise in removing seats and seat frames in both first class and standard class. These are then cleaned and repaired at line side stations, refitted to the vehicles in accordance to the work instructions and new cushions fitted.
A major project saw us replace all of the seat moquette's on 130 vehicles.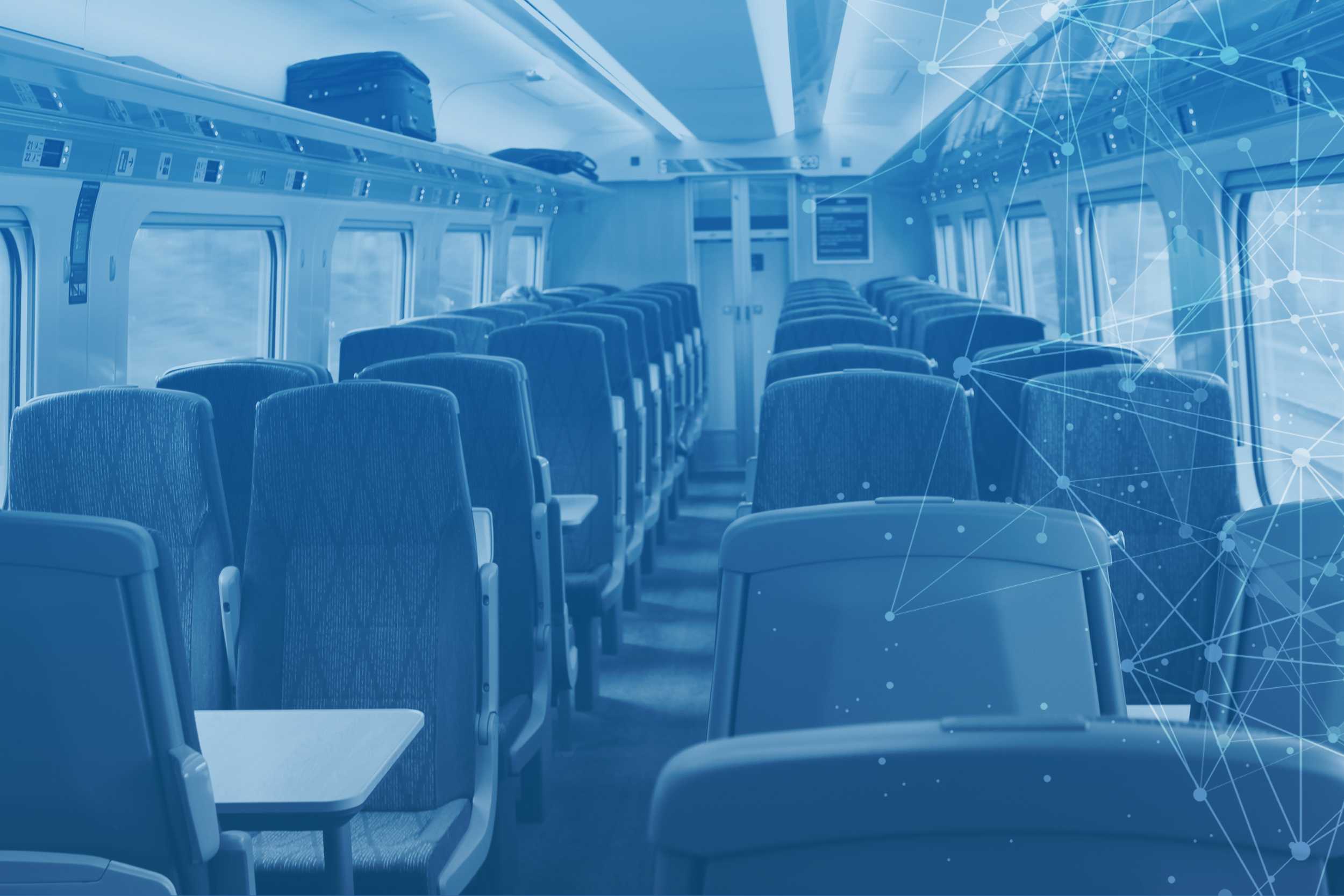 Reconfigure Layout
---
A safety critical work stream that TXM Projects have carried out, with our assessed competent staff, working in conjunction with our design house partners and customer engineers.
This can be anything from re-positioning bike storage areas to the more complex movement of first-class areas, as defined on the 15X project for SWR.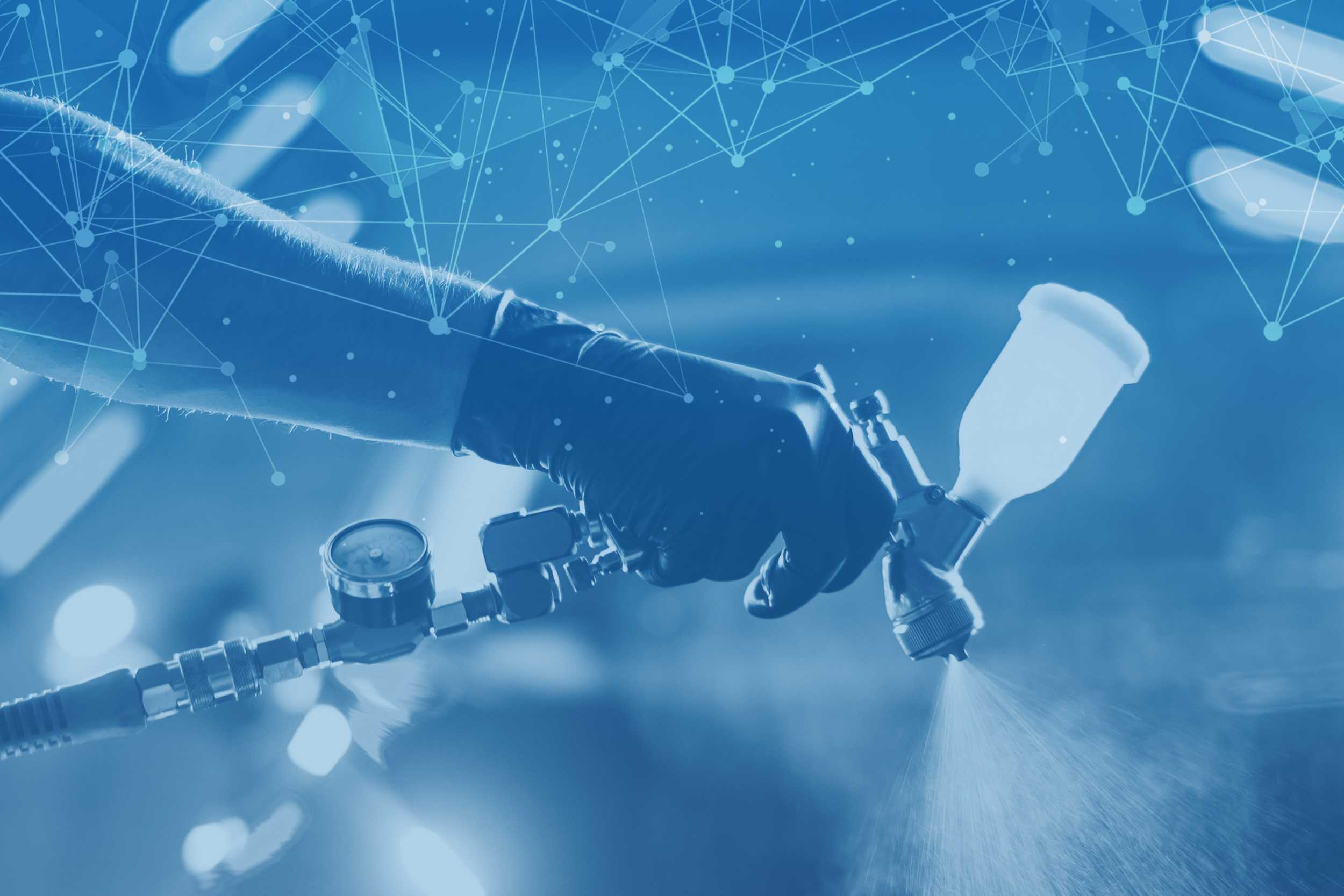 Paint
---
TXM Projects have extensive knowledge and experience of paint processes, whether interior or exterior. Our staff are fully competent in sanding, filling, masking and paint application, either by spraying or brush finish.
Some of the projects we have been involved in are Class 450s, 458s and 185s. The upcoming Class 380 Refresh for ScotRail will involve a full interior respray around the UAT area.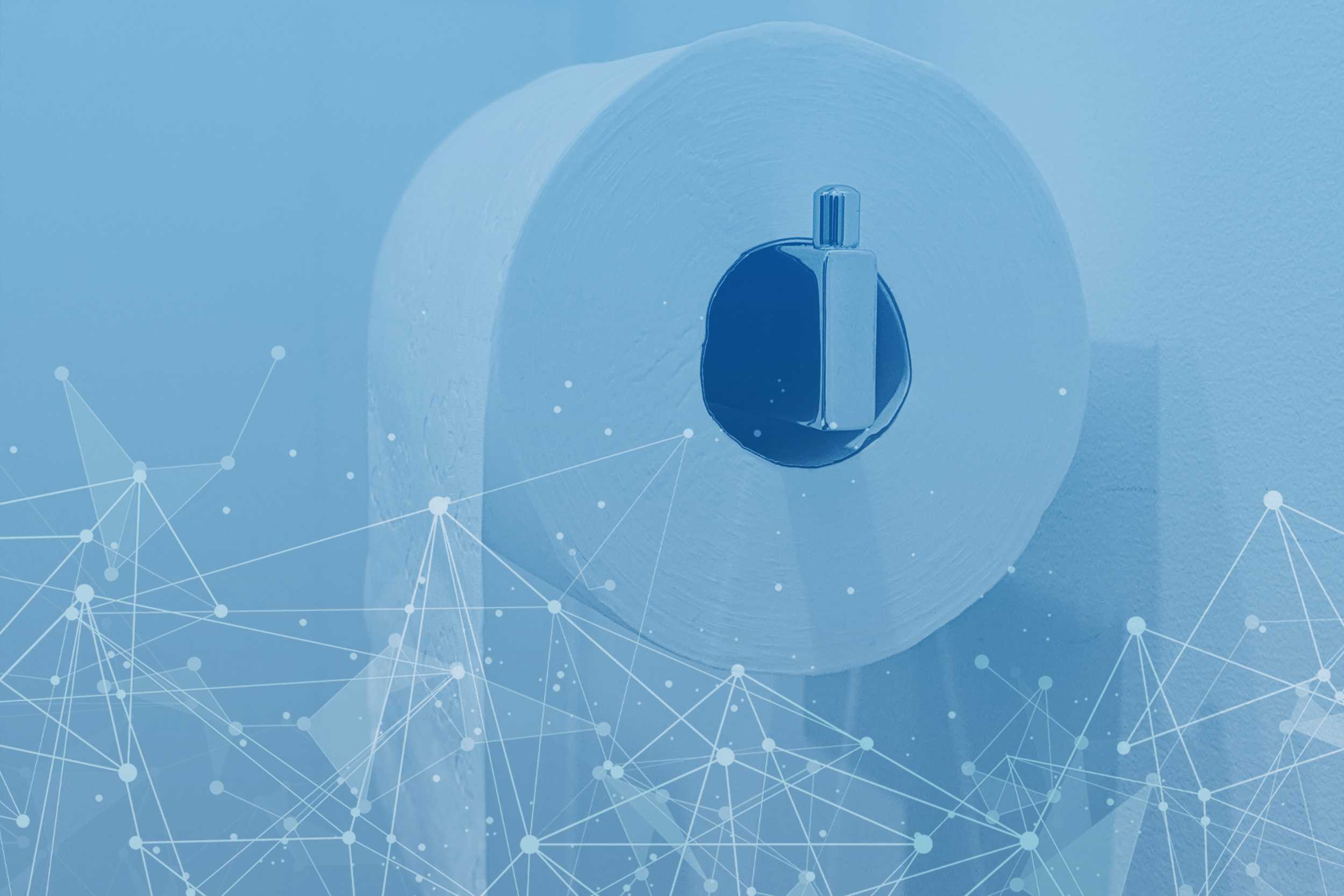 Toilets
---
TXM Projects have carried out various toilet refreshes over the years. From replacing the floor vinyl and coving on numerous fleets, we have stripped and fitted complete vanity units, mirrors and toilets on the Class 185s for Siemens.
As part of the Class 185 refresh, we completely removed the space saver toilet to replace the plywood flooring that had excessive water damage.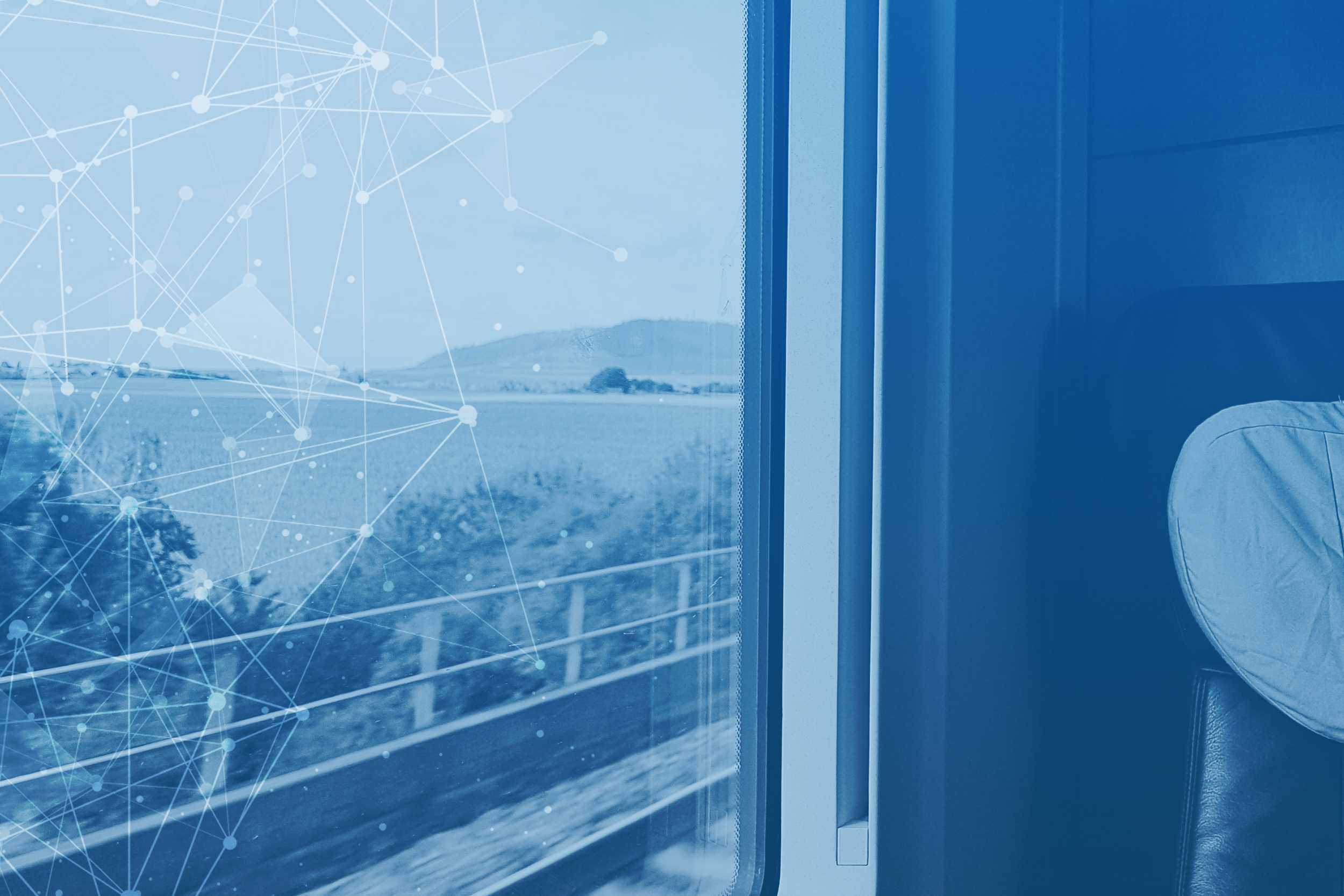 Windows
---
As part of the Class 385 project for Hitachi at Craigentinny, our staff were locally trained to swap out the second man's windscreen due to imperfections in the glass. This safety critical work involved working at height, sealing after fitting and water testing.
Deep Clean
---
We've been involved in numerous projects that have required a deep clean. Most notably, the HST fleet for ECML, employing six cleaners working in teams, covering three vehicles each they cleaned all panels and vinyl flooring after all seats, tables were removed.
A similar project was the Class 185 for Siemens at York where we had a team of eight carrying out the same duties as the HST with the addition of line side cleaning stations for smaller components.