What we hear from the industry...
"The work needed on this project is outside of our scope of ability"
"We're not experienced or qualified to deliver this work"
"Time isn't a friend; we need support on this work"
Metal built carriages unless treated regularly will corrode and require attention during their lifetime.
With assets required to perform longer and many changes to safety regulations, we deliver repairs and upgrades to the structure of a train.
1st class structural repair experience.
Highly qualified and certified delivery experts.
Consistent and repeatable repair standards.
Let's get you moving!
From an initial engineer's survey through to the process of drawings, permits and sign-off to the physical works of cutting, replacing and re-preparing structural sections of the vehicle.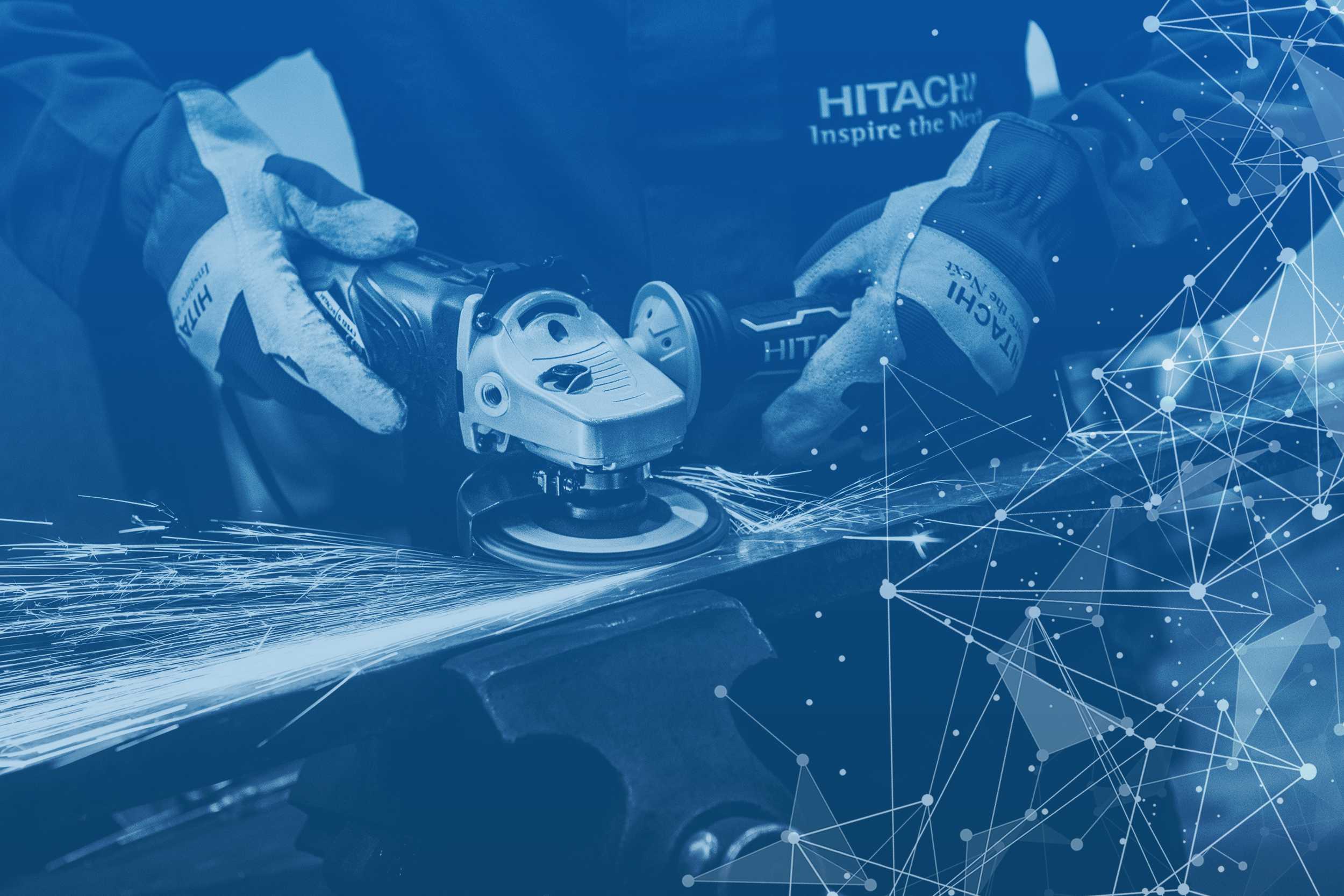 Solebar
---
TXM Projects have extensive knowledge of solebar repair from letterbox repairs to full inner and outer vehicle. Due to the nature of these repairs the vehicle requires extensive bracing to stop twist and movement, with the bracing position detailed in the work instructions. We use a skilled and dedicated team that have been involved in solebar corrosion repairs for many years. We have successfully repaired the 150 fleets most commonly affected by solebar corrosion.
Door Pockets

---
Door pocket repairs are one of the most common repairs that we undertake. This is because moisture runs down the doors when they open and into the door pocket area, causing corrosion. Although work instructions may vary dependent on the structure, the repairs are the same. The repair involves: cutting out the lower door pocket shear panel to the height of the first bodyside rail and to the width of the 3 door pocket pillars, then re-welding the new shear panel in accordance with the work instruction.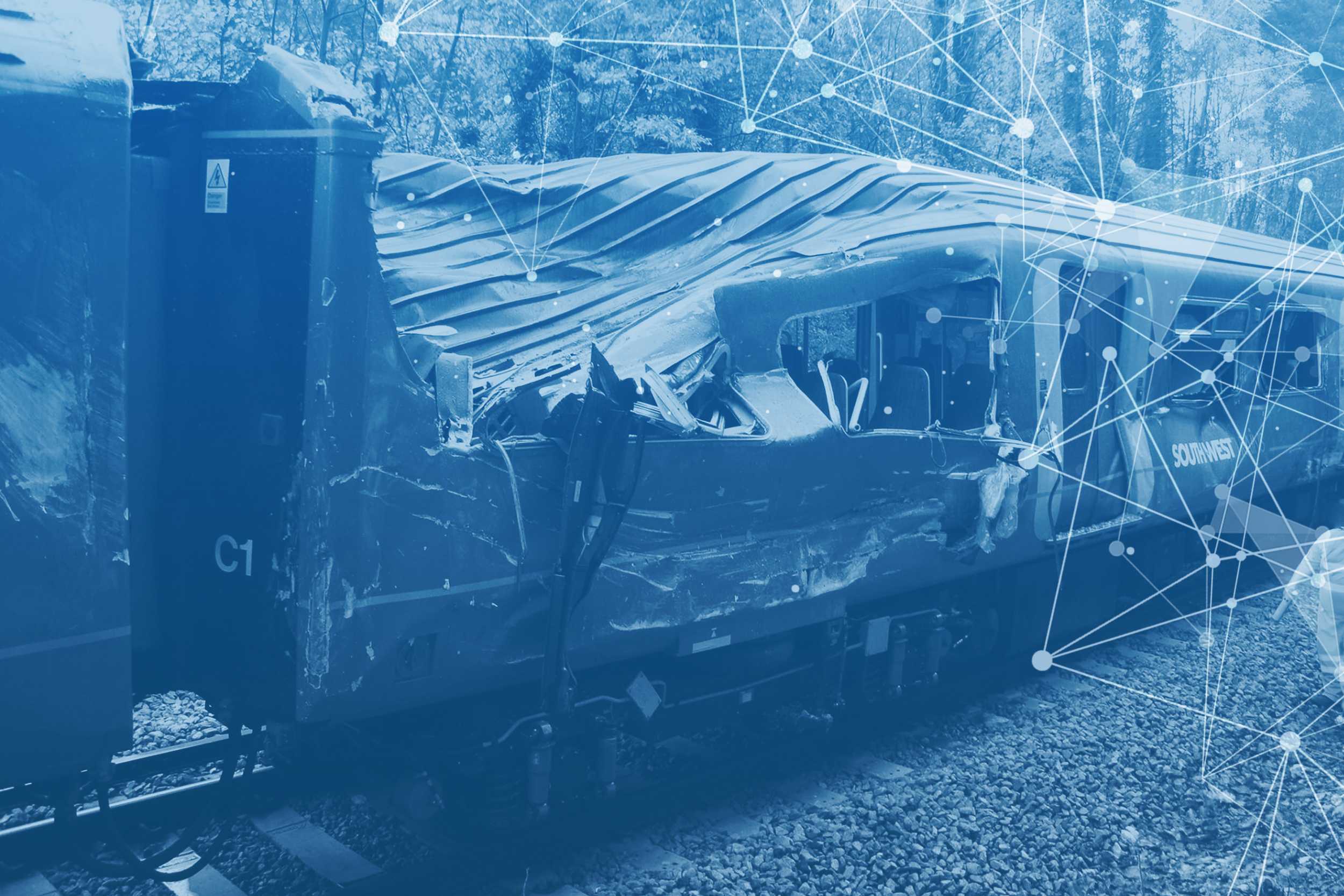 Accident Damage

---
Our repair specialists' have many years of experience, we can provide rapid assistance in the event of vehicle damage and accident repair.
With our know-how and our flexible capabilities, we offer you comprehensive service and expertise in the field of accident repair. We can repair vehicle frames, repair damage vehicle structures and GRP components, damage to subsystems, components and other parts. We also have an experienced engineering team to establish the approved repair procedures.
Our mobile repair teams are able to repair minor vehicle damage right at the accident site. We can replace faulty components or carry out minor repairs. With our onsite repair, you will also receive our full service including all the requisite documentation. Major repair can be completed of site at our approved partners facilities.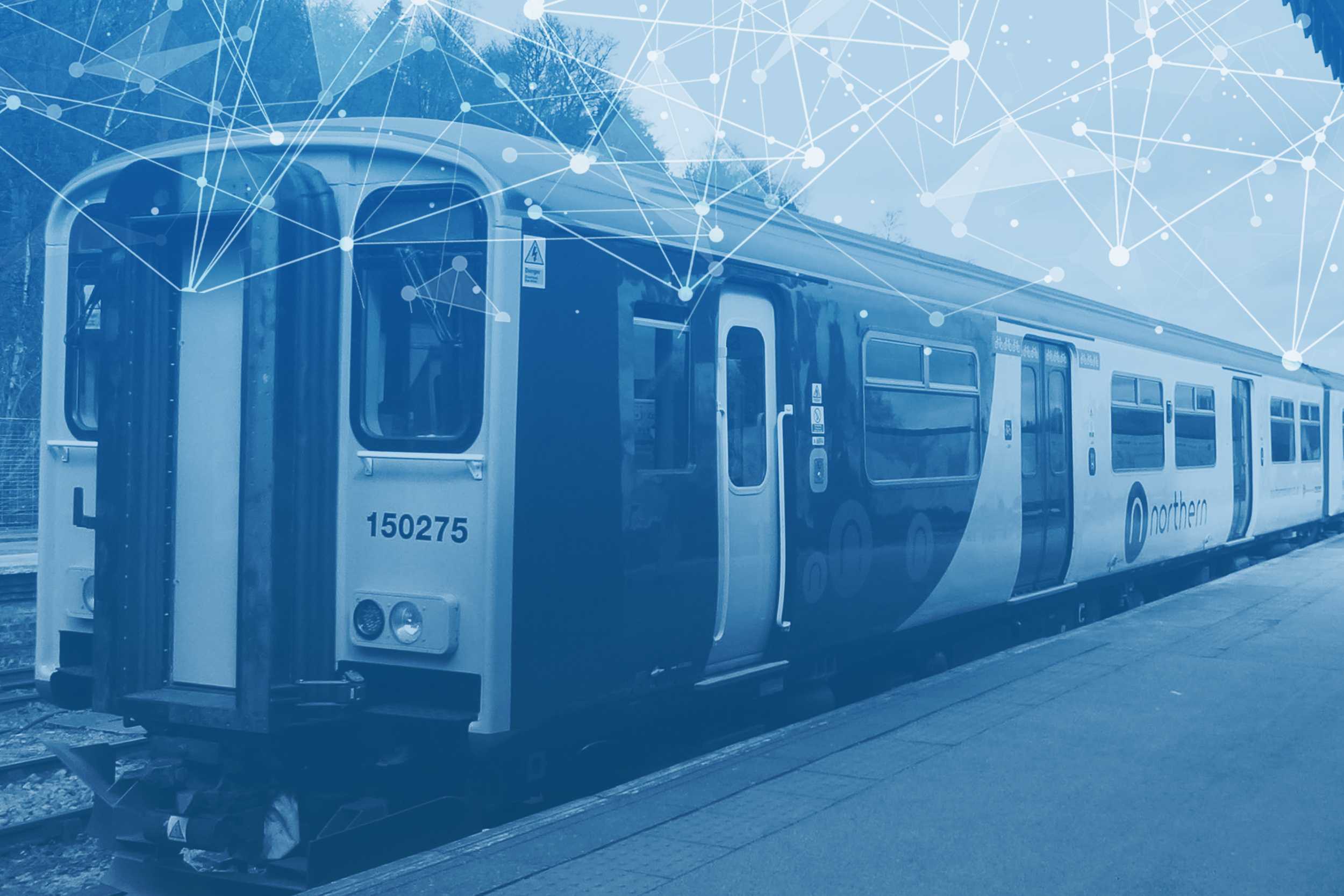 Roof

---
TXM Projects have extensive knowledge in roof corrosion repairs. From small patch repairs to the replacement of the entire roof skin and from bodyends to cantrail. We have carried out these repairs to a high level of skill and expertise. We replaced full roofs on the 150 fleet. This is a difficult process that must be done in sequence which is detailed in the work instruction.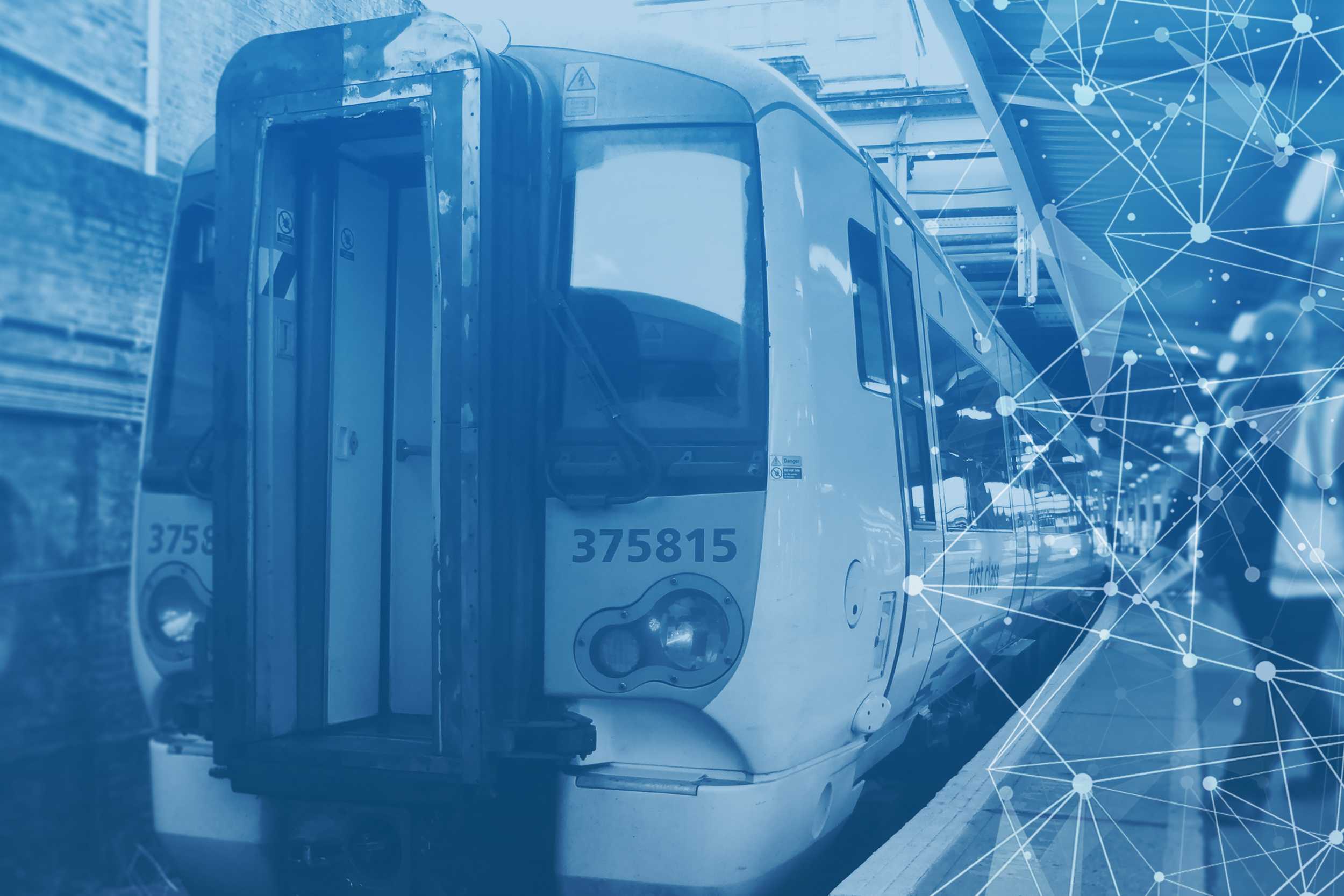 Gangways
---
We've carried out gangway repairs due to corrosion and crash damage. The structure of the gangway is similar on most old fleets (150s, 319s 455s, 156s for example), it's made from 4mm box section with a tapered foot plate. We have successfully carried out these repairs working to our own work instruction or the customer's. We have repaired gangways in situ before but our preference whenever possible is to have them removed and clamped in a jig to alleviate any distortion of the box section.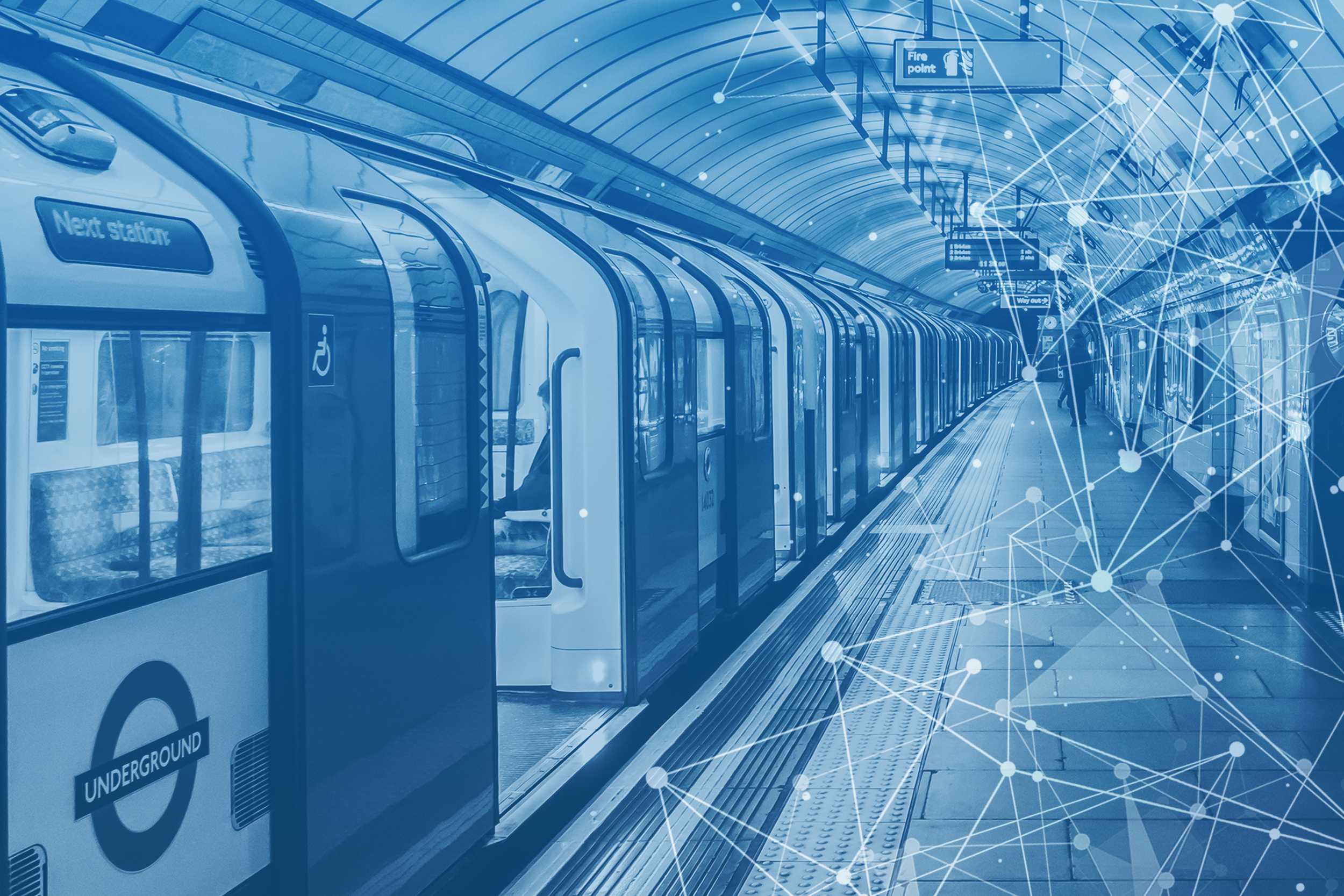 Pipe

---
TXM Projects have successfully utilised a high level of skill and craftsmanship to install various modifications to pneumatic, water, and fuel systems. For example, on the Bakerloo line, 28mm main line trip cock auto coupler modifications were made to the entire fleet, this involved design and pattern making. On 175s and 180s we conducted fire damage repairs and again this involved pattern making. We've carried out 156 PRM interface pipework and on 390s water pump modifications working to Alstom FMI instructions.