What we hear from the industry...
"We just don't have the time to execute a project like this."
"I'm not sure we even have the resources to do what's needed"
"This is not my area of expertise and struggling to even know where to start"
Enjoying over a decade's experience in rail industry systems and technology such as:
passenger information (audible and visual), digital railway technologies, passenger benefit technology and more.
We've built up years of dedicated experience
with specific systems.
Our knowledge of system replacements means
no challenge is too big.
We can manage the entire project supply chain effectively and efficiently.
We've got you covered!
Our experience and our scope of services are our strength as we support all of the major system installations and maintenance including driver/safety related systems.
Examples of systems support we offer are: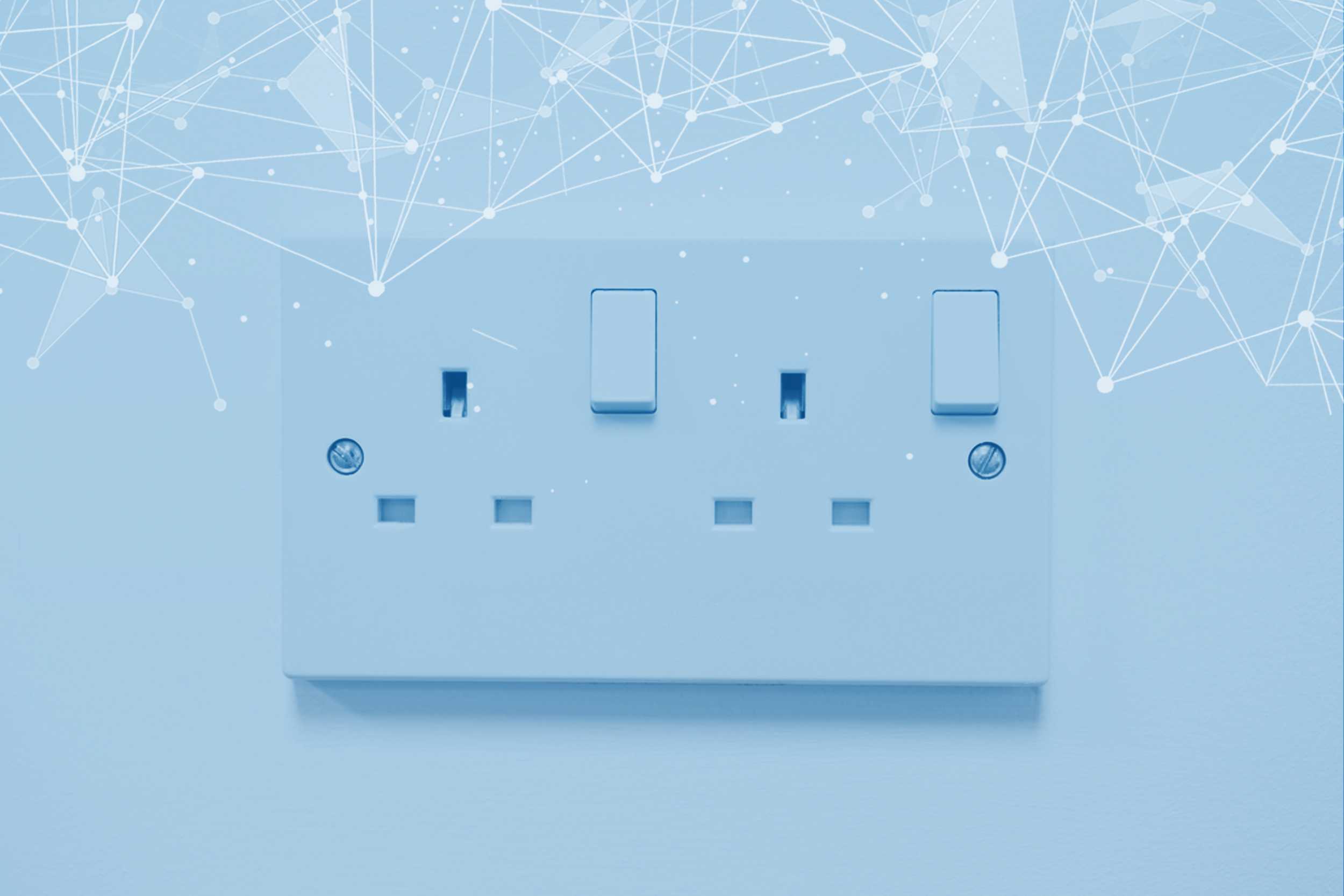 At Seat Sockets

---
Demand for greater passenger comfort and the use of electrical equipment means at seat sockets have become a vital part of the day-to-day standard requirements on rail vehicles. TXM Projects have completed several major installations of 'at seat sockets' from a standard USB requirement to a combination of both 240V and USB complete on both HST and Class 185 fleets.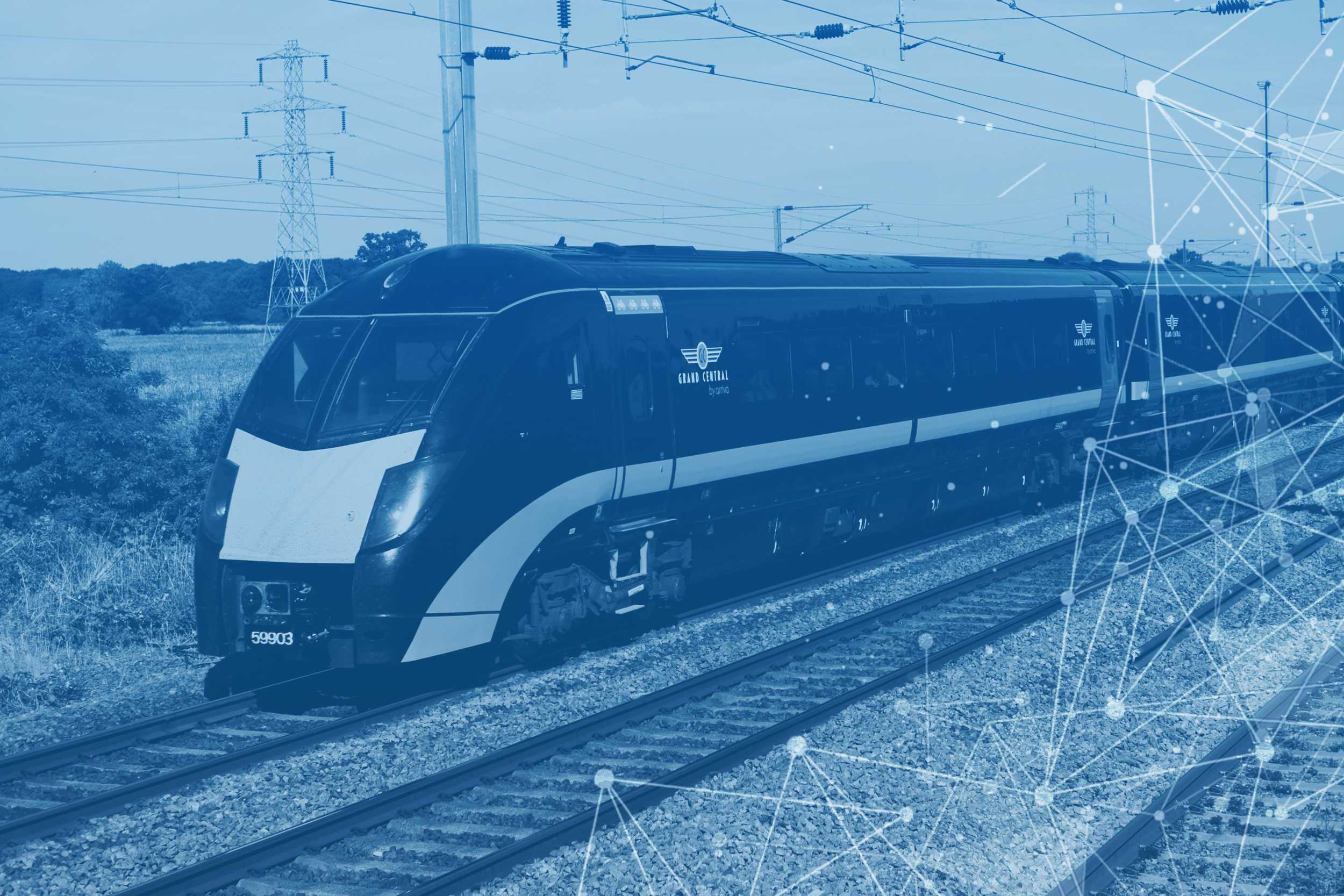 ETCS
---
ETCS is the next generation technology for signalling and control of rail vehicles around the European infrastructure. TXM Projects have been working closely with Alstom for the past 2 years installing and commissioning an ETCS system onto the Class 180 fleet of trains for Grand Central. We now have a competent team that are fully conversant with the installation requirements that can offer support throughout the UK.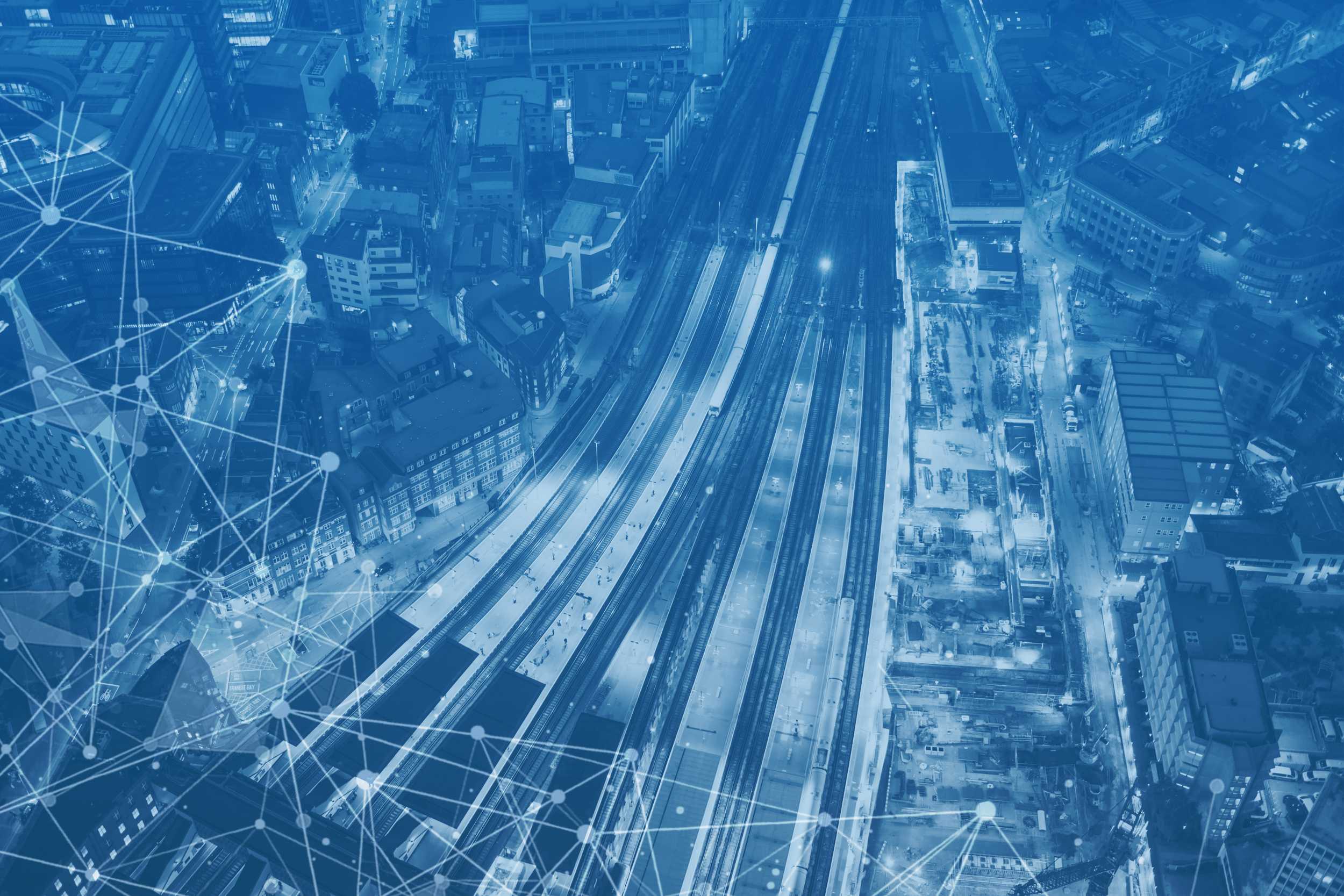 Test & Commission

---
We are fully conversant with a variety of rail vehicle systems, from new installations to upgrades to existing systems. Test and commissioning is a vital part to any new/upgraded system, we can offer 24/7 support (at a moments notice) throughout the UK.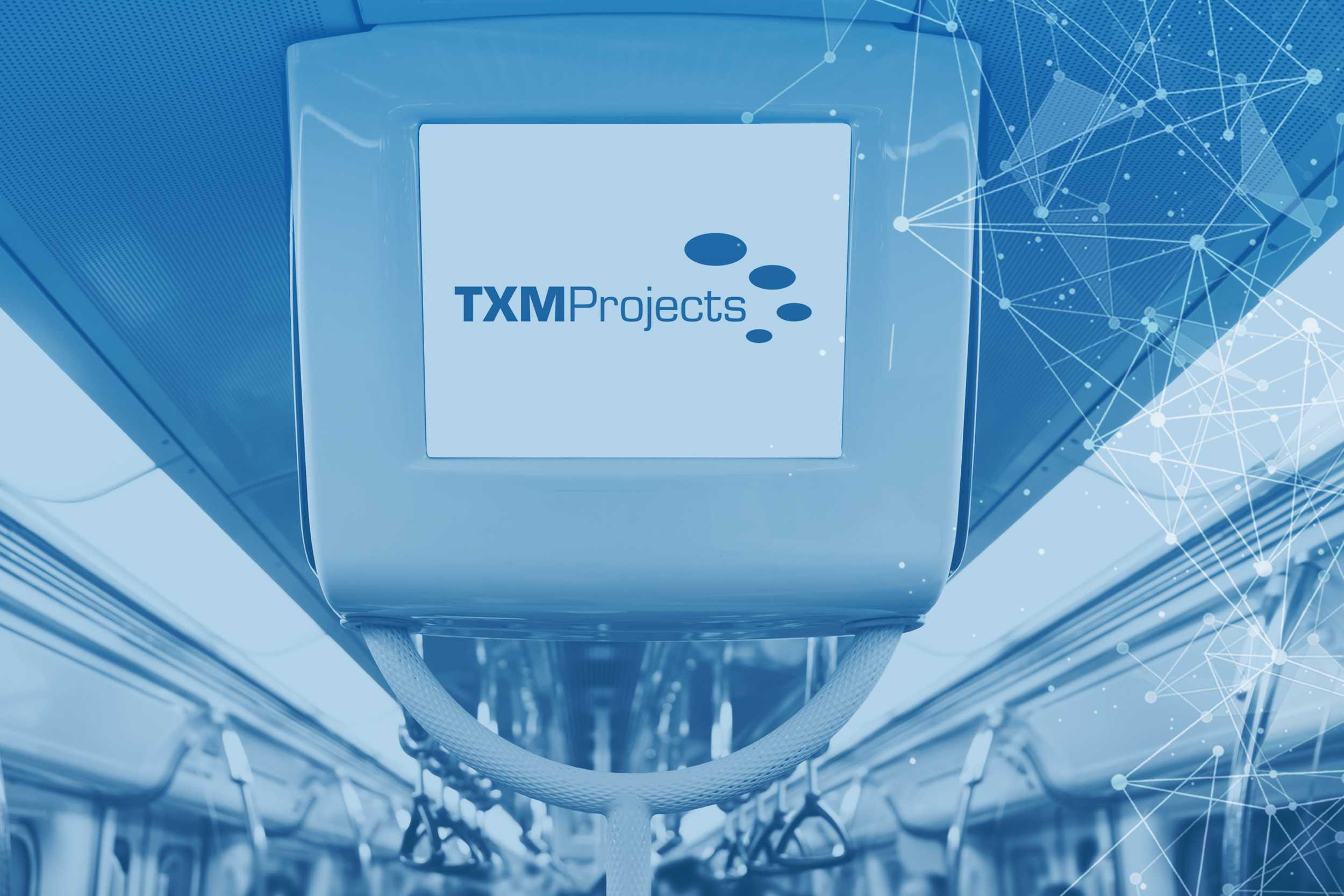 Passenger Information Systems

---
Passenger Information Systems (PIS) have become a vital part of todays requirements within rail vehicles. With upgrades to existing systems to the installation of complete new systems transmitting live data. We have a broad knowledge of installing such systems, having completed various levels of installation (standard PIS to Live data PIS) across a wide range of rail vehicle types, these include the HST fleet for East Midland Trains.
Wi-Fi

---
TXM Projects have vast experience in the installation of Wi-Fi within rail vehicles, having completed many installations over the last several years. We have a core electrical/mechanical team that are fully conversant with the various Wi-Fi systems that are currently available for use within the rail industry. We also work closely with our customer/supplier base to ensure we are fully up to date with the latest technology.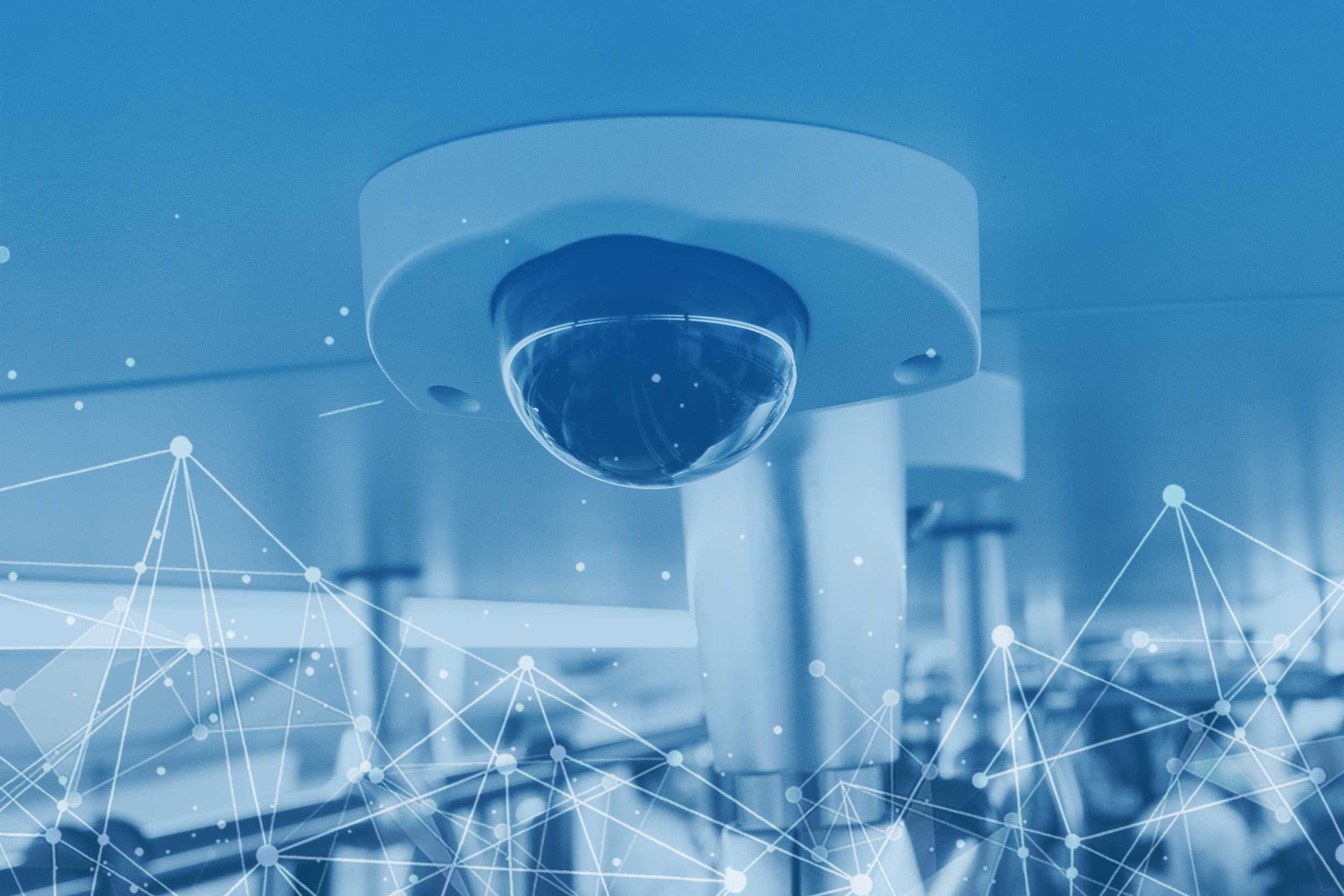 CCTV
---
CCTV has become an everyday expectation throughout everything we do. We are and have been supporting various TOC's and ROSCO's for many years in the installation, testing and commissioning of CCTV systems within rail vehicles. We can support anything from onsite installation to full turnkey: Design, Manufacture and Installation.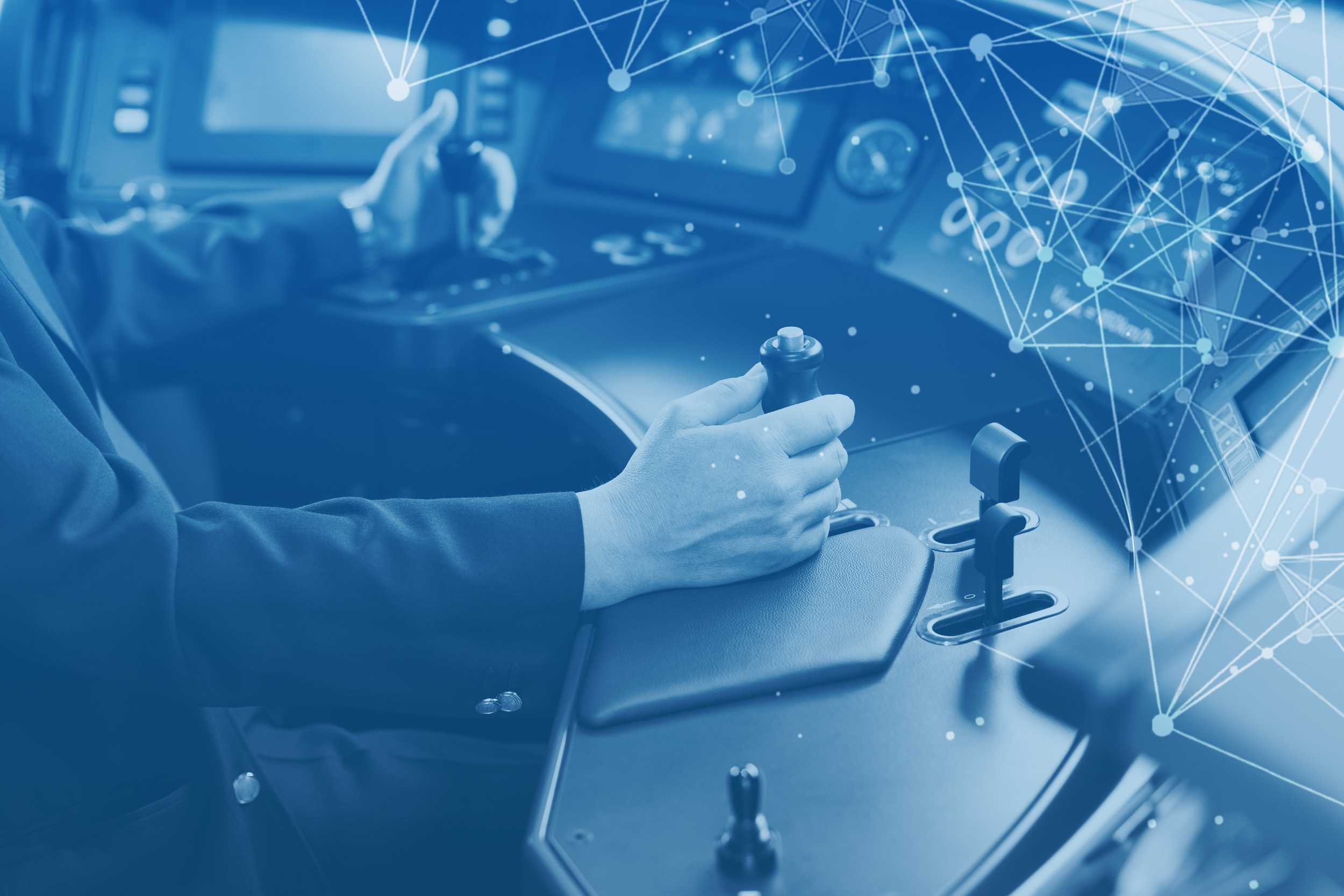 Ethernet Backbone

---
At the core of the technology offering is the connectivity; in this case the Ethernet backbone. The clear benefit of this in terms of enriched passenger experience is WiFi access and enhanced passenger information systems (PIS). However, it can be leveraged further to provide connected data for environmental and maintenance conditions, passenger-counting, automated ticketing as well as a plethora of other operational enhancement systems. Working in collaboration with UR Group we are able to provide this solution to enhance the system solution for the future of your fleet.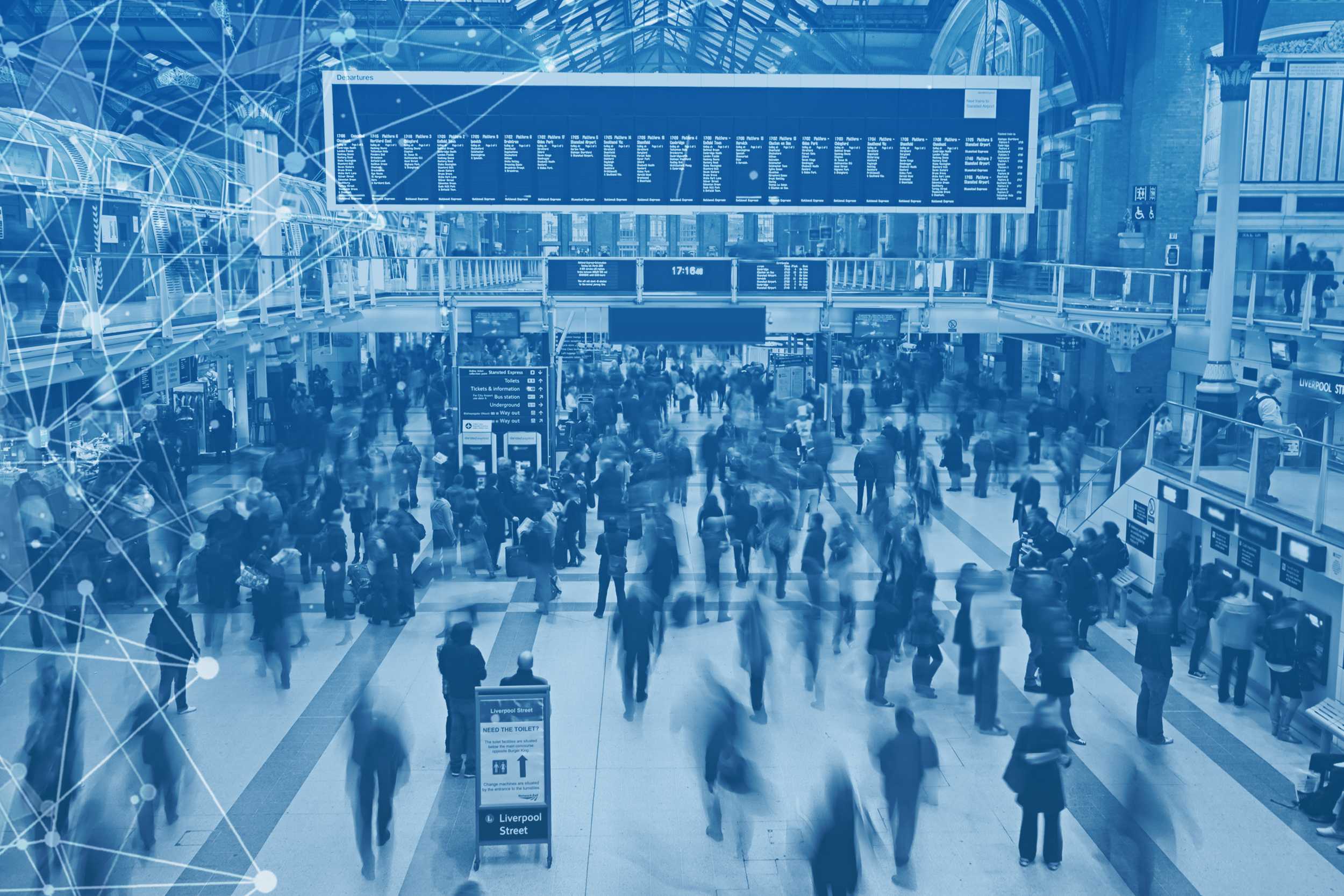 Automated Passenger Counting

---
Automated passenger counting (APC) is a system that provides low cost data on passenger numbers. TXM Projects have installed APC systems across a wide variety of rail vehicles, allowing fast and reliable data to be viewed. We work closely with TOCs and ROSCOs ensuring software updates are maintained..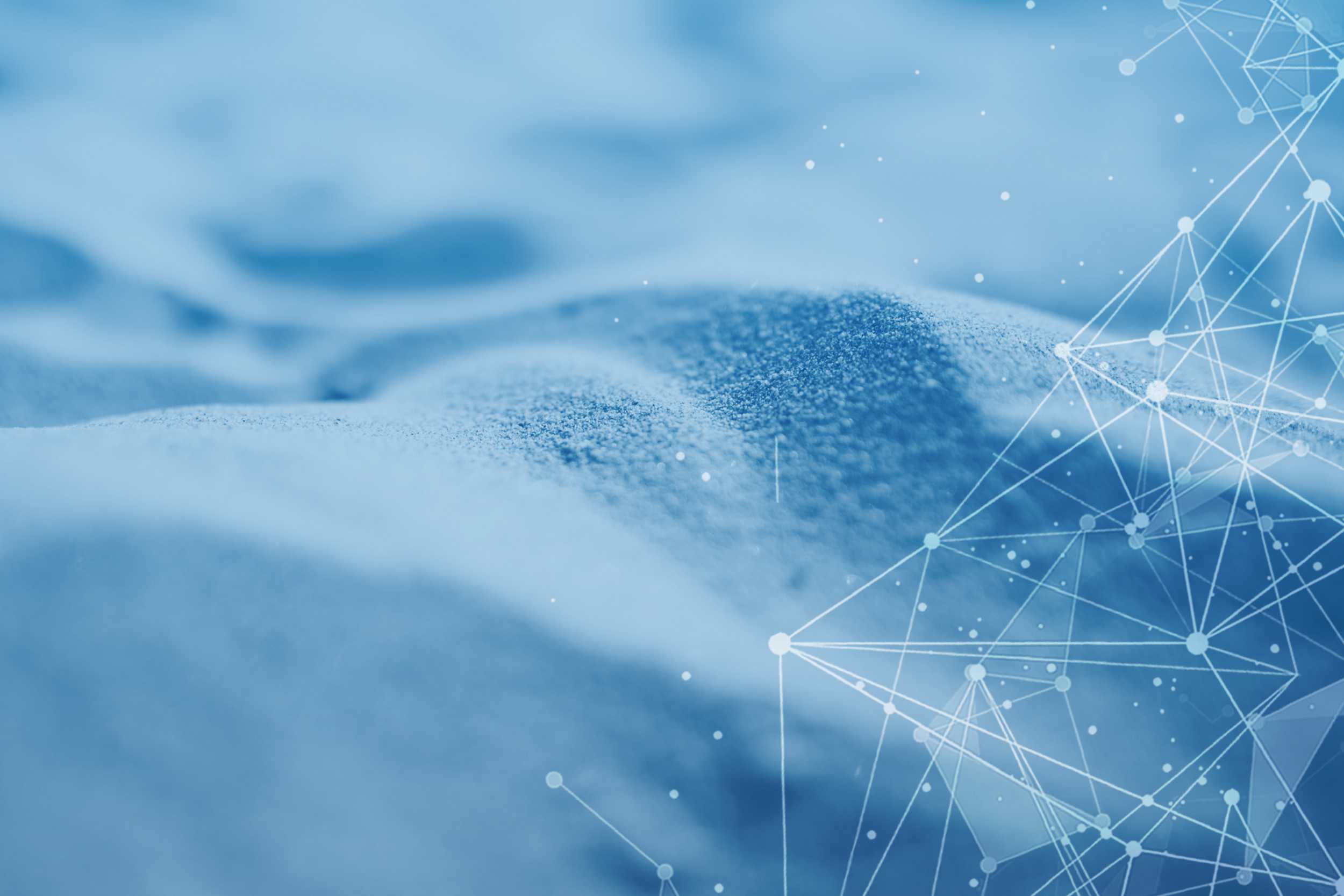 Sanders

---
TXM Projects have completed several sander system modifications and support. We've also been onsite involved in reviewing and supporting design issues and providing potential solutions.